Overview
"As for me Lietlahti is one of the best places for bouldering. Loads of different boulders for any level, beautiful area, awesome hosting opportunity. The area is still developing which just makes it more interesting and promising."
— Natalia Toryanik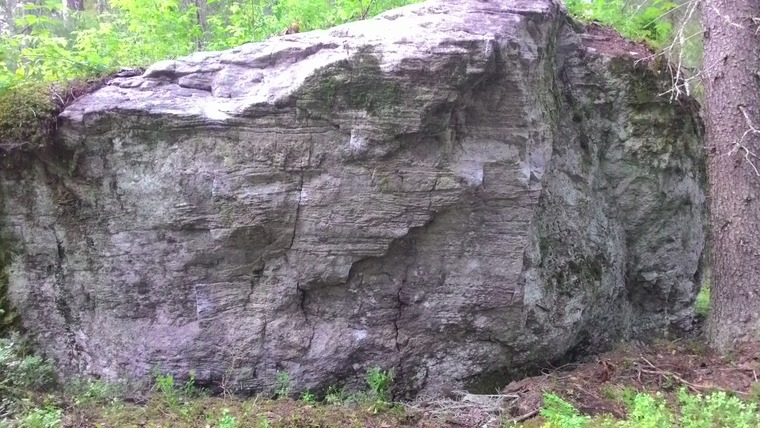 1
2
West Side Gallery 1 / 1
SDS Старт для левой руки – хорошая откидка, для правой – ближняя маленькая.

SDS Старт для левой руки – хорошая откидка, для правой – ближняя маленькая, далее траверсом направо.