Overview
"Lietlahti park is a great place with amaizing nature. A lot of boulders with a difficulty range as wide as some 4+ for kids to 8a for professionals. The place is very preserved, in the middle of a nature reserve. You will feel really at the edge of the world, without running water or electricity from a city, which gives an additional spice to the experience. However, the shelter is very well equipped with kitchen stove, a cold room for diairies, toilets, and an unmissable bania. The owner is very hospitable, extremly communicative and will help you out, despite the language barrier :)"
— Kseniya Vasilyeva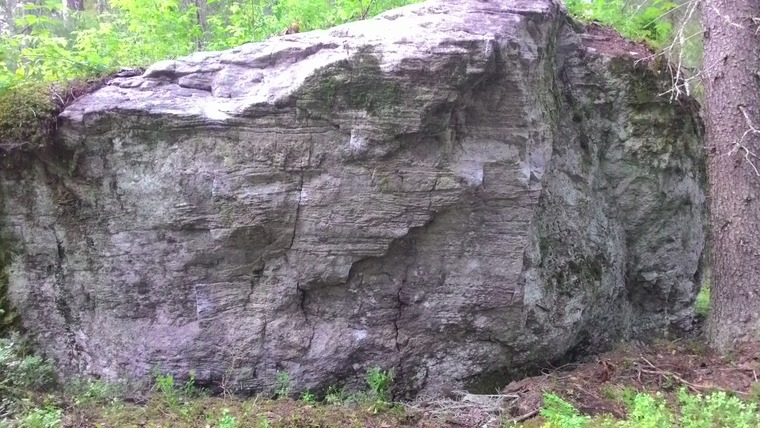 1
2
West Side Gallery 1 / 1
SDS Старт для левой руки – хорошая откидка, для правой – ближняя маленькая.

SDS Старт для левой руки – хорошая откидка, для правой – ближняя маленькая, далее траверсом направо.