Overview
"Хорошее качество породы и маршрутов. Подготовленные площадки. Теневые и солнечные сектора. Достаточно большое количество как сложных, так и совсем простых трасс. Огромный потенциал для развития. Гостеприимные хозяева. Good quality of rocks and boulder lines. Prepared landings. Shadow and sunny sectors. Quite a number of both hard and very simple lines. The huge potential for development. Hospitable owners."
— Pavel Peskin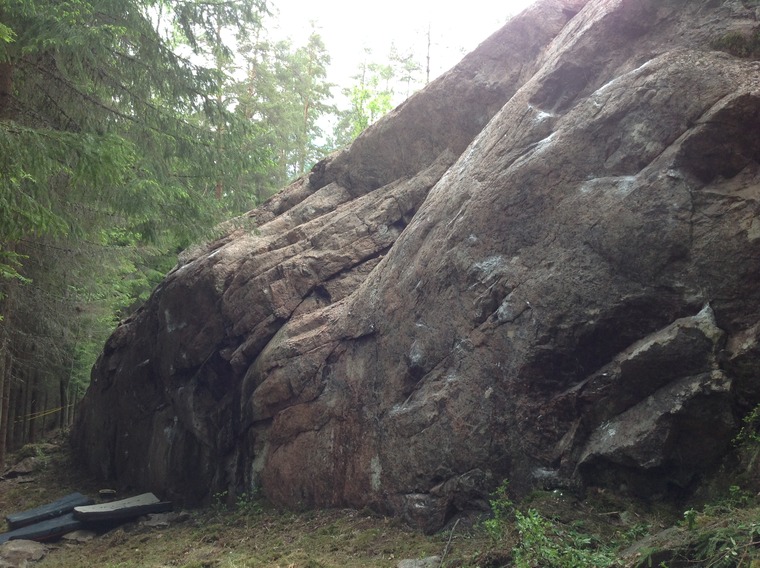 1
2
3
4
5
Медитериан 1 / 3
Старт сидя. Руки в откидку.

Старт стоя. Руки в активники.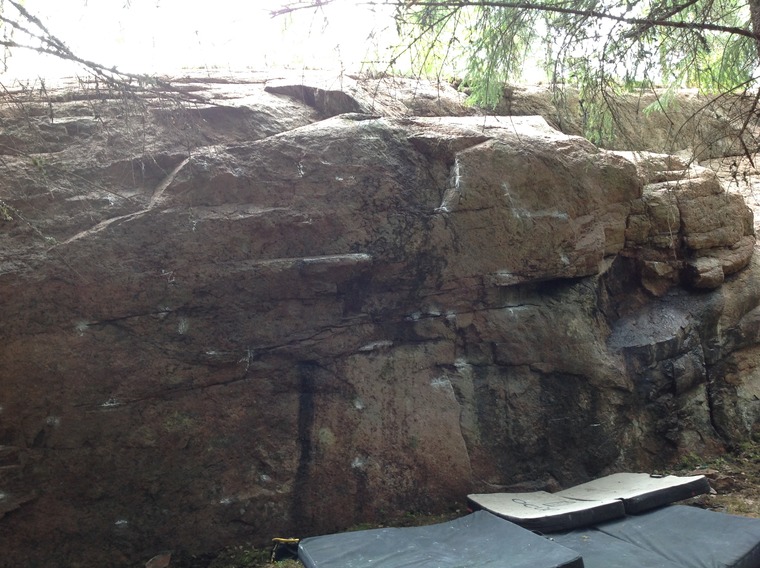 1
2
3
4
Медитериан 2 / 3
Старт сидя с полочки

Старт стоя.

Старт сидя и руки в откидку. Далее налево через горизонтальную полку.

Старт сидя. Руки в откидку.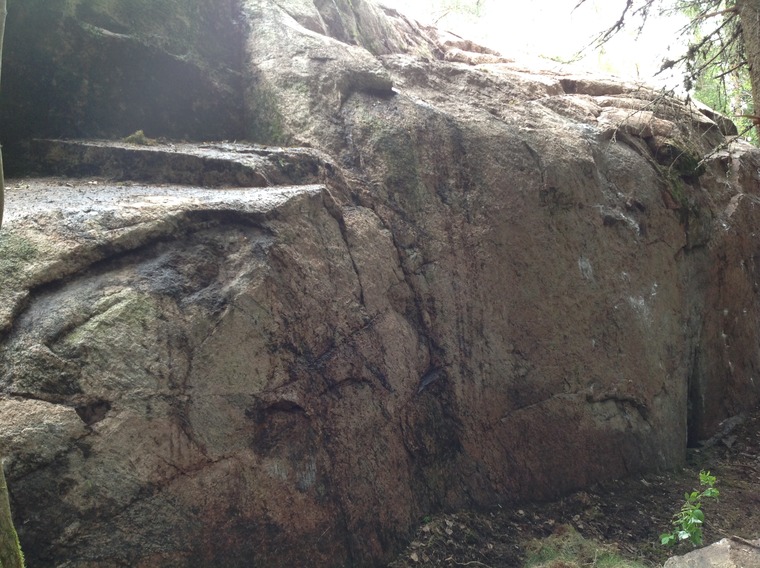 1
2
3
4
Медитериан 3 / 3
По углу в откидку.

Старт стоя.

Руки в активники. Старт стоя.

Старт сидя с полочки