Overview
"The unique place with very high climbing potential. Nordic nature, pines, berries an mushrooms, amazing hospitable owners and frienly atmosphere"
— Olka Migulina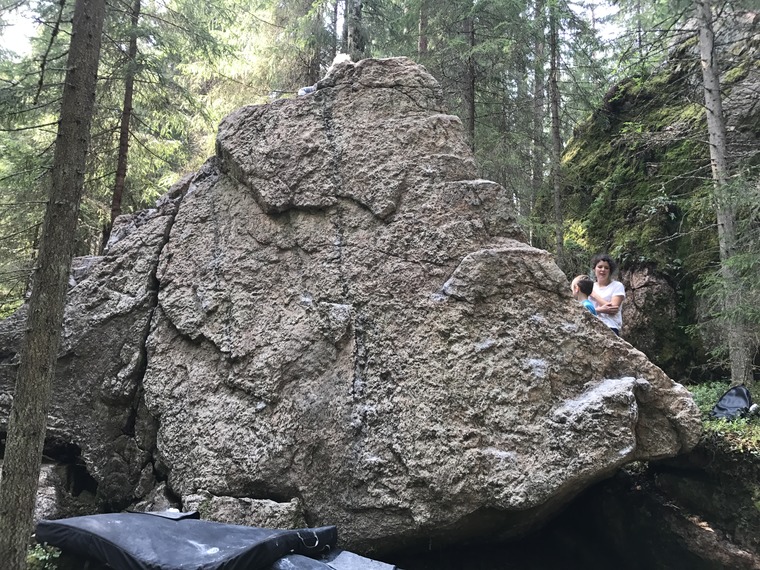 1
2
3
4
5
Динодори 1 / 2
Старт с нижнего откола, ноги все без соседнего камня.

Без правого ребра, старт на отколе с неудобных активников внизу.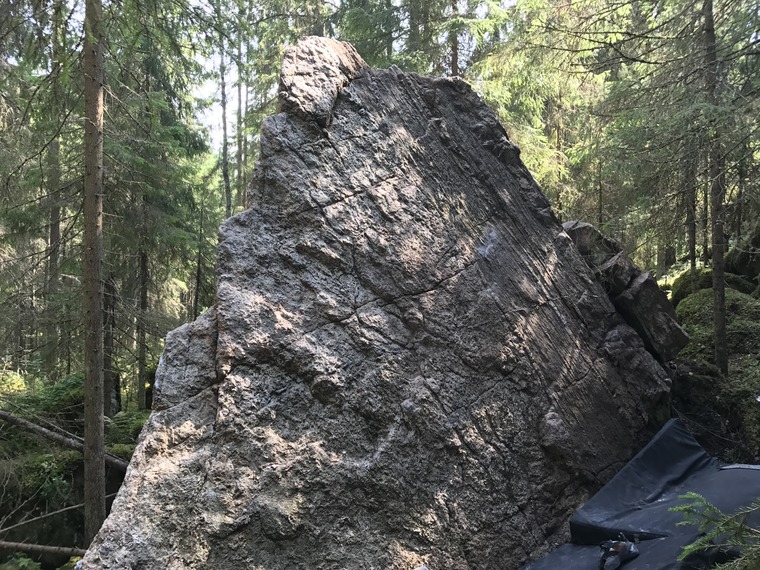 1
2
3
4
Динодори 2 / 2
По ребру

По середине камня, без использования ребер.

Старт с маленького подхвата, руки только по линии левой светлой вертикальной полосы

По правому ребру, без использования зацепок на соседней стороне камня.