Overview
"Many boulders around the Lietlahti village and at the nearby Triangular lake, as well as over 160 sport routes in the neighbouring area. You can stay at Lietlahti (either rent a room in the house - beforehand - or a place for a tent ourside the house - anytime), the hosts of the house are very nice and fiendly married couple."
— Yaroslav Malyshev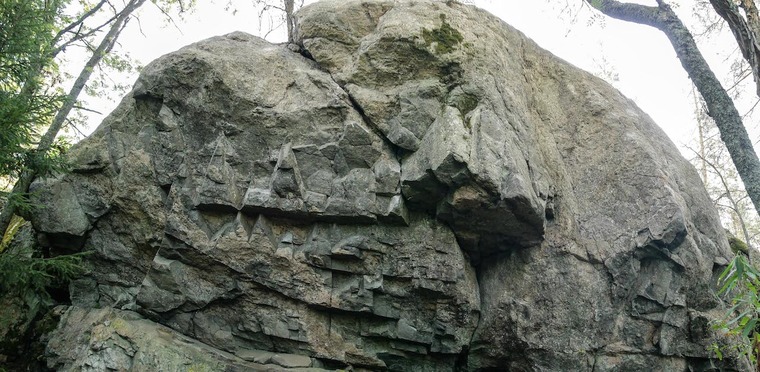 1
2
3
4
5
6
7
Каменоломня 1 / 2
Старт с нижнего яруса далее через пассивный блок наверх.

Старт стоя, левая рука на подхвате, правая на откидке. Нижний ярус камня не ограничен.

Старт с "Хоровода", финиш по "Увертюре".

Старт стоя, далее по линии щели.

Старт стоя, левая рука на хорошем подхвате левее внешнего угла, правая на пассивной откидке, далее прямо вверх по внешнему углу.

Старт как на "Пардон", далее левее на внешний угол.

Старт с большой ручки, далее по прямой наверх.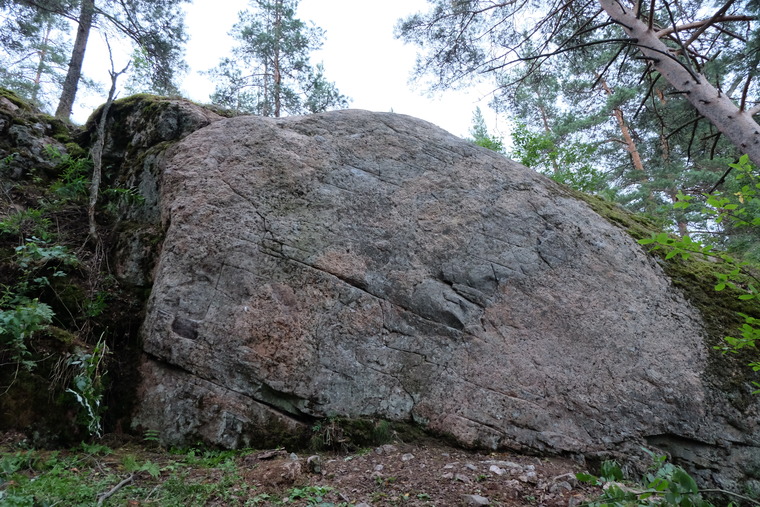 1
2
3
4