UNLOCK Oupoort
Premium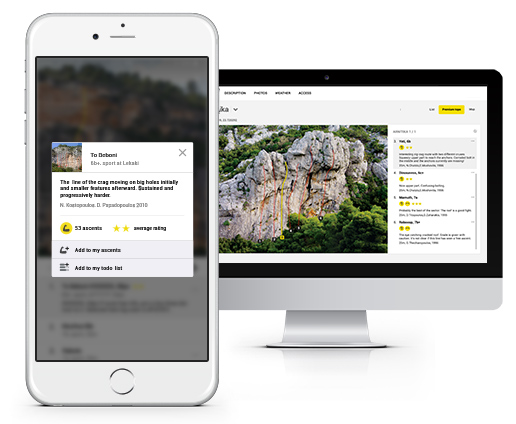 UNLOCK Oupoort
Premium
With Oupoort
Premium

you get: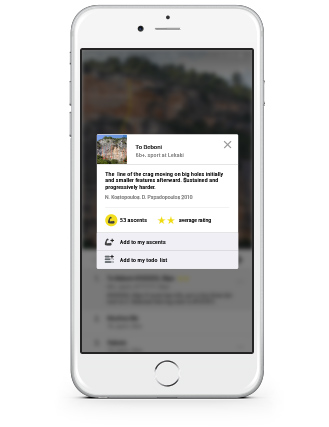 102 climbing routes with detailed descriptions
66 high quality topo images
28 sectors with extra details
Unlimited access to all the other 2602

Premium

crags around the world
Offline mode: Use topos even when there's no Internet connection
Oupoort
The area is access sensitive!
The access is very easy.
Drive down towards Traveller's Rest. When you pass the crossroads for 8 day rain and start descending down the hill, turn right (very sharp turn, it's easier to drive by, turn the car around and approach from the other directon) down to the gravel road. Open the metal gate (and close it), drive the gravel road until it turns back towards the asphalt road.
Park and the sector is just before you. Approach by foot is like 1 minute.