Climbing in Belgium
Belgium has a lot to offer. Beers, chocolate, fries with mussels, a peeing statue,... But above all, the sport climbing is great and never crowded. The reason why sport climbing in Belgium stays relatively unnoticed with others then Belgians and Dutch remains a mystery. The climbing in Belgium is mostly on compact grey limestone. The style is almost always hyper-technical on angles around the vertical axis. If you like small crimps and precise footwork, you will adore climbing in this little county in the heart of Europe. The best season is as usual spring, summer and autumn, but climbing on dry winter days is always possible on sunny south-facing crags. It is not unusual to climb in a t-shirt on sunny days in February - the impressive wall of Al'Lègne in Freyr is a great venue for such days. Belgium's main sport climbing attraction is definitely Freyr, with a rich history in free-climbing. Freyr is home to Belgium's tallest and most impressive face, the Al'legne, as well as -some say- the world's first 8a. Some highlight crags worth a visit are Freyr, Plain des fosses, Mozet, Bomal and many more! Some of the best crags for intermediate climbers would be Pont-à-Lesse and Yvoir.
Belgium topos
4173 routes in 52 crags
---
Photos
346 photos shared by 89 climbers
---
Travel info
Best season
Spring, summer and autumn are best seasons. Winter when mild and dry
How to get there?
Driving or Airport in Brussels or Charleroi
Where to sleep?
AirBnB, many campings, bivouac hut in Freyr
Other activites
Hiking, MTB, caving, visiting cities and all tourist attractions of Brussels
---
Get Belgium climbing guide to your smartphone
The most detailed climbing guide from Belgium starting at €2.91 / month.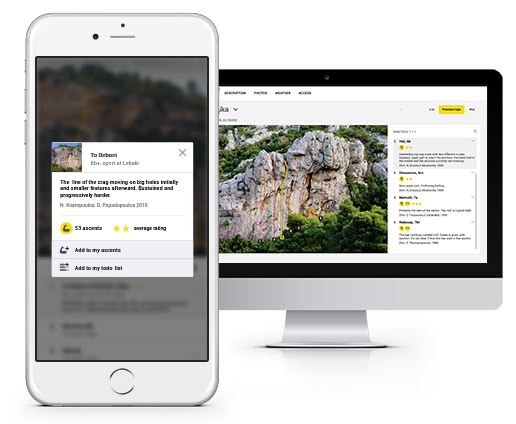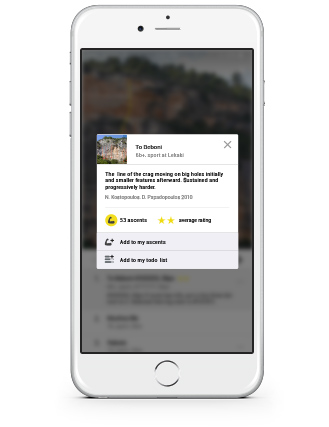 4173 climbing routes with high-quality topo images and detailed descriptions from Belgium
The subscription also includes access to other 3384

Premium

crags around the world
Find crags and boulders with ease using in-app GPS
Use topos even when there's no Internet connection