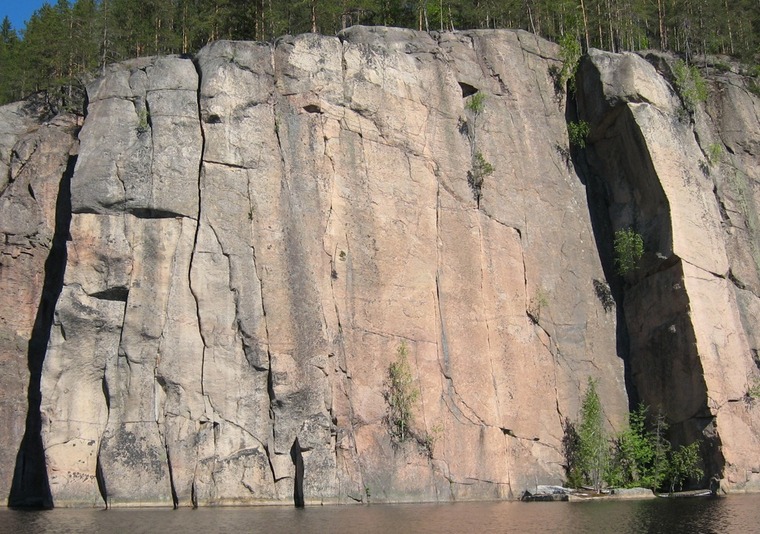 1
2
3
4
5
6
7
8
9
10
11
12
13
14
15
16
17
Laatta 1 / 1
FA (A2) Kari Laitila/Sampsa Lahtinen 20.-21.4.1984 Free Henrik Suihkonen 1989

FA Paavo Saarela 1990 Toprope jan von Plato 1978

FA Ilkka Paloheimo/Jan von Plato

FA Ilkka Paloheimo 1985

Has a memorial plate on the traverse part.

FA Petri Lintinen/Jan von Plato

FA Ilkka Paloheimo 1986

FA (A2) Jan von Plato/Veikko Karhumäki Free Ilkka Paloheimo/Petri Lintinen

Longest route at Olhava (80m)
Olhava
The area is access sensitive!
28.3.2017: Korppi pesii Olhavalla, joten kiipeily Puntarin ja Sammalrännin välillä kielletty, kunnes poikaset ovat päässeet maailmalle.
Olhavan vene on käytössä. Veneen rungossa on vettä, mutta sillä pystyy vielä operoimaan tarvittavalla varovaisuudella. Suomen kiipeilyliitto on korvaamassa veneen uuteen kevään aikana
There is a raven nesting at Olhava. Please, do not climb between routes Puntari and Sammalränni until the birds have left the nest.
The climbers' boat is ready for use. There's water in the hull but the boat can be still used with caution. SKIL will replace the boat during the spring 2017.