UNLOCK The Coop
Premium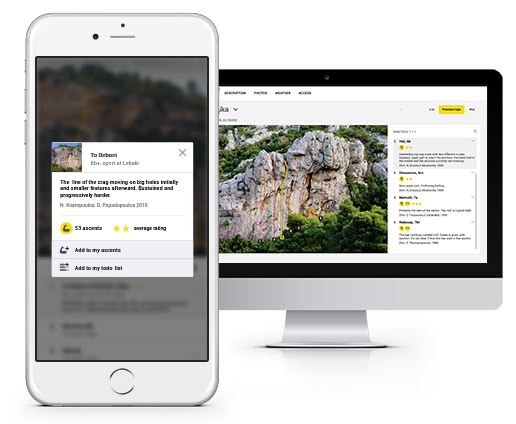 UNLOCK The Coop
Premium
With The Coop
Premium

you get: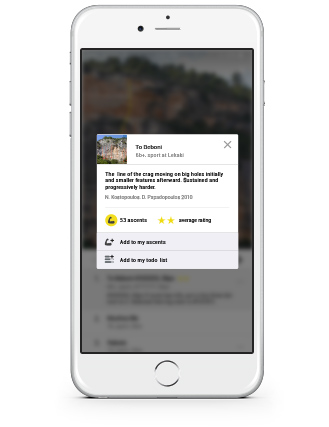 94 climbing routes with detailed descriptions
101 high quality topo images
45 sectors with extra details
Unlimited access to all the other 3084

Premium

crags around the world
Offline mode: Use topos even when there's no Internet connection
The Coop
Climbing has been limited!
Access: Be careful with the existing vegetation & no cutting of trees! Also becareful with the caves, because there might be rock art! Boulder Riders of the Stone has rock art, DO NOT climb the problems somebody has put up around the drawings. The boulders are drawn on the topo, but they are there to remind that these lines are out of bounds.
Parking: Parking is large but please do so in a way that you don't block other cars!
Walk-in: The path is easy to follow. Don't be alarmed when the path veers back to the asphalt road. It will soon turn back heading to the sector itself :) Approach is 810 meters, it should take around 8-10 minutes.