UNLOCK Mozet
Premium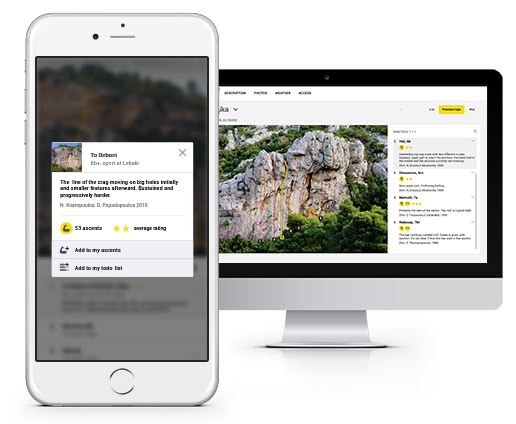 UNLOCK Mozet
Premium
With Mozet
Premium

you get: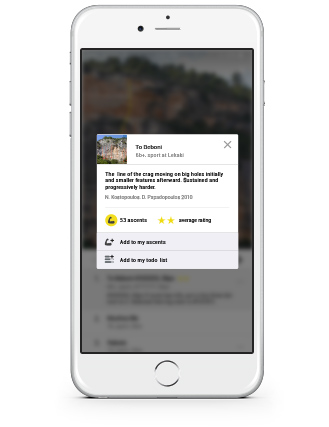 137 climbing routes with detailed descriptions
35 high quality topo images
4 sectors with extra details
Unlimited access to all the other 3328

Premium

crags around the world
Offline mode: Use topos even when there's no Internet connection
Mozet
Climbing has been limited!
The crag is maintained by "KBF", the Flamish alpine federation.
To access the crag, you should be a member of a partner club, as at almost all Belgian crags- any UIAA alpine club will do.
🅟 🚗
Park only at the marked spot and leave as much space as possible for other cars. When parking on the bigger parking (South), you're allowed to drive past the "privé" signs. Park only on the left and on the side of the wall. If there is no place left, you can park on the grass on the side of the road on the other side of the street, across "Moulin".
Do not park on the grass IN the parking lot!
🚶‍♂️ 8 min
From the parking, follow the trail as indicated.
As usual, don't litter, carry out trash from others, be discrete, don't make too much noise, stay on the trails etc.
⛔️🔩
New routing is strictly forbidden and maintenance is allowed only after explicit permission of KBF.