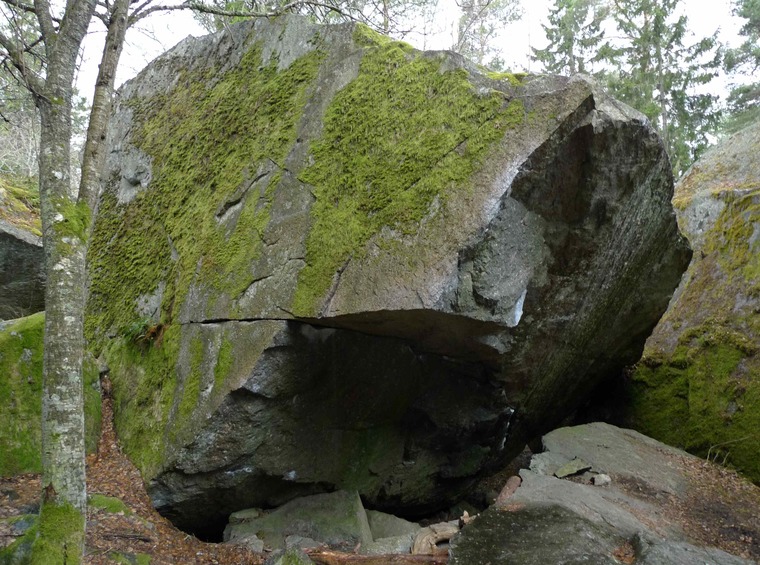 1
2
3
4
5
6
Blocken 1 / 10
SS. Start som freak sen klättrar man upp med hjälp av sprickan och areten.

Starts from the "bench". Originally graded 7C+ but with a much harder sequence than usually used these days.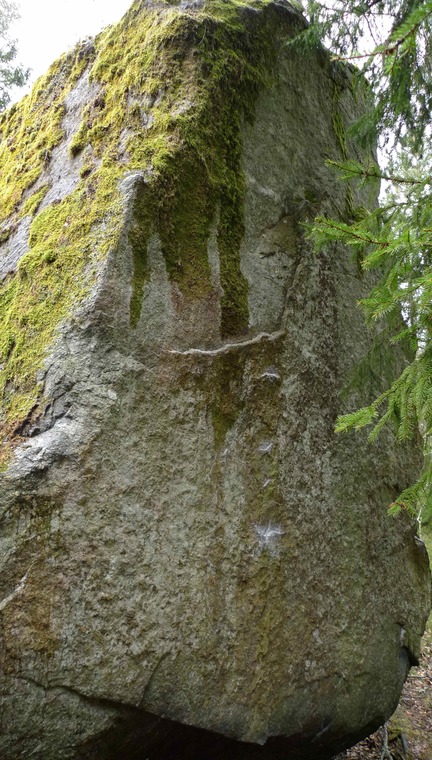 1
2
3
4
5
6
7
Blocken 2 / 10
Sittstart. Starta med VH i gastongrepp under kanten, HH i sidepull/undercling under kanten till höger. Klättra upp, in i, och avsluta i Tromb.

Aka Code Pink. Startar och slutar som Code Red men med ett avstick ut till areten.

Hoppstart till de två crimplisterna ca 3m upp.

Som Core men med mellanlandning i v sidtag.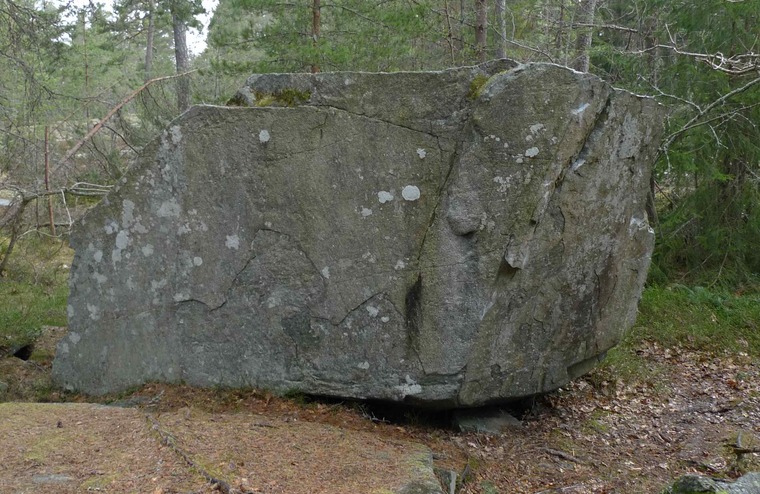 1
2
3
1
2
3
4
5
Blocken 4 / 10
I brist på annat... Jag vet att denna är gjord tidigare, men tycker att det är en rolig variant på She's a bitch! Samma som She's a bitch fast du eliminerar det lilla hålet mitt på väggen.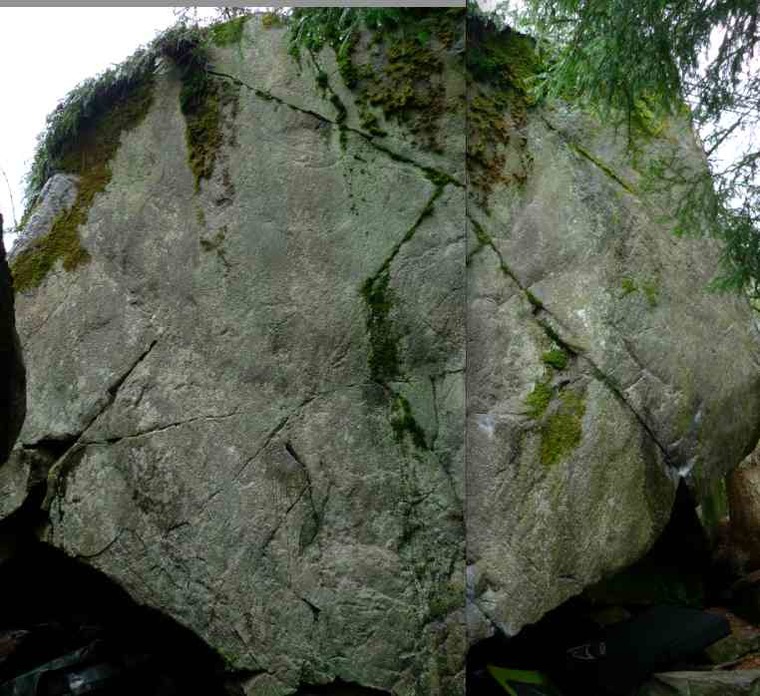 1
2
3
4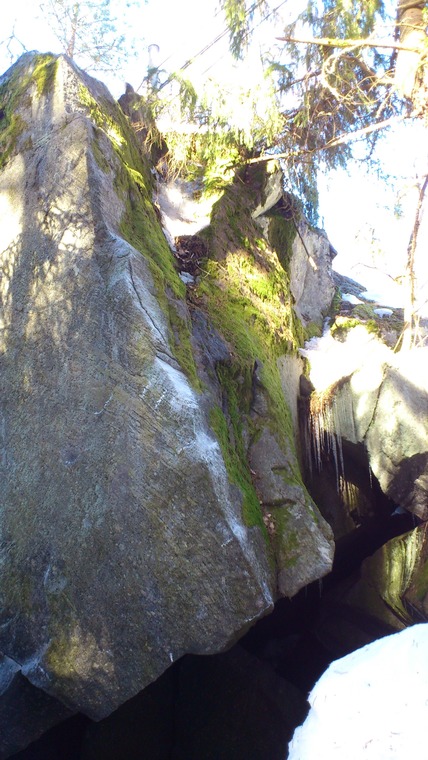 1
2
Blocken 6 / 10
"Sträck dig upp till grepp på areten, klättra upp till toppen." Sv.Föraren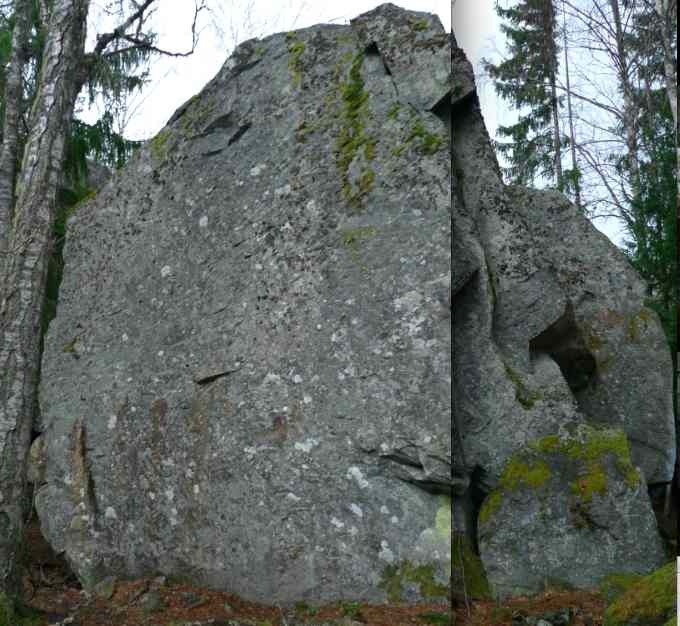 1
2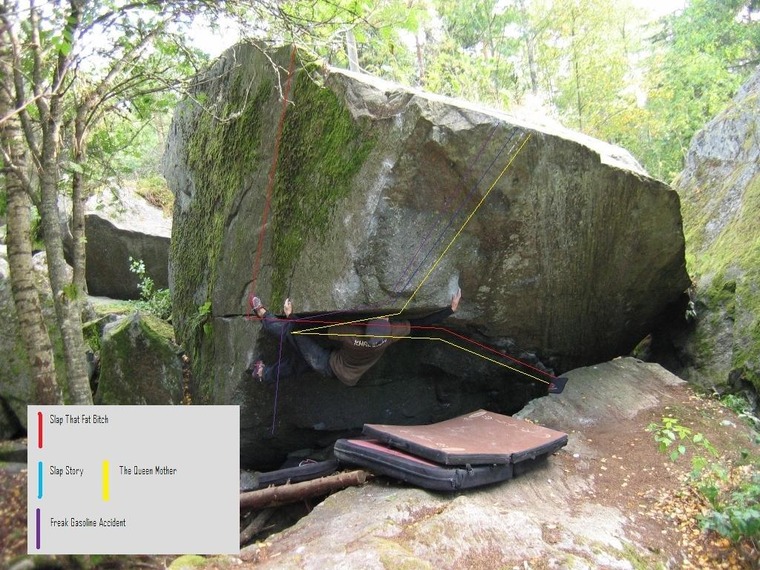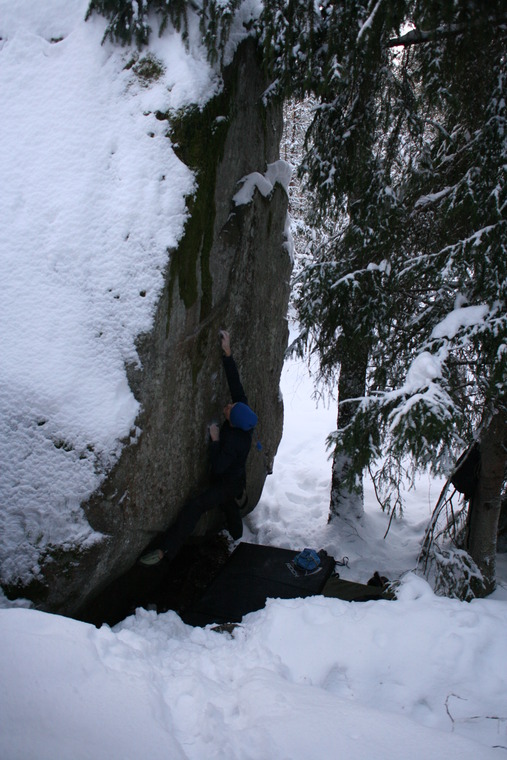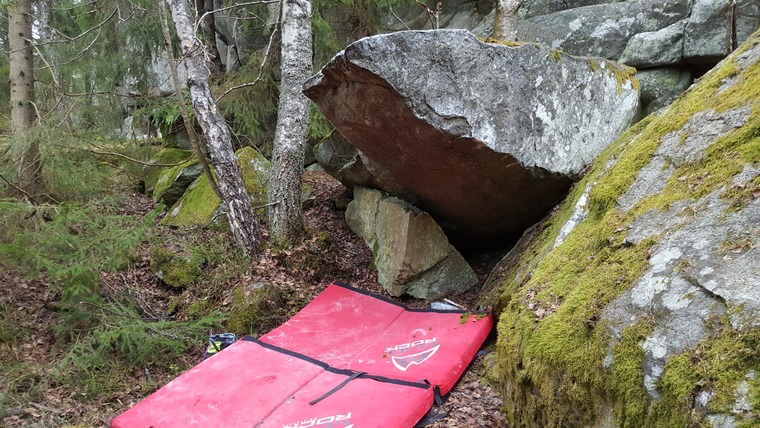 1
Blocken 10 / 10
SDS. Left hand low on left arete side, right hand on crimp hold on right arete side.