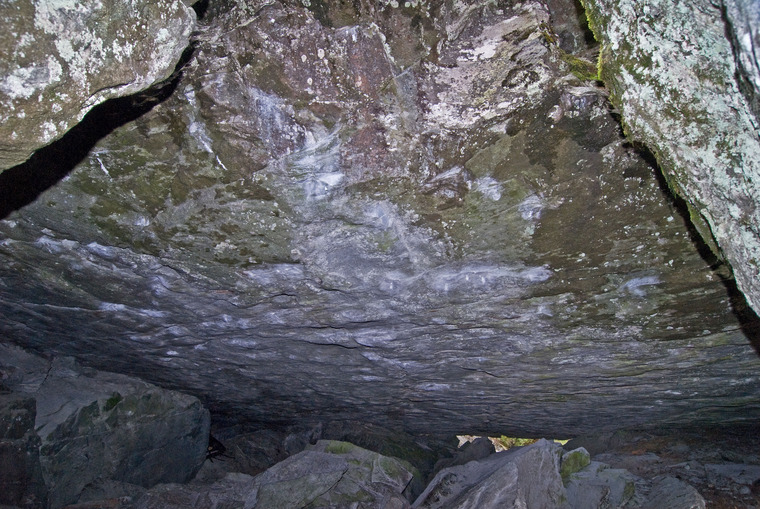 1
2
3
4
5
6
Remembrance of things past, Boulder, V14
Right hand of darkness, stand, Boulder, V7

In search of time lost , Boulder, V15

Sit start.

Dark Sakai, Boulder, V13, beta

Same start as left hand of darkness then from jug take good hold left hand, put right heel to your hand grab good edge right hand left of the small one you get in left hand, then grab pocket left hand ( the one of in search and remembrance ) then execute big move to the end of the roof to a good crimp, then finishes right

Direct version of in search of time lost FA: Anthony Gullsten

Left Hand of Darkness, Boulder, V12

Sit start.

Right Hand of Darkness, Boulder, V11

Sit start.
Routes that have not yet been drawn on a topo image
Routes that have not yet been attached to a sector
GPS coordinates for Darkness roof
Decimal degrees
latitude: 46.563702, longitude: 9.43705
Degrees and minutes
46° 33.82212', 9° 26.223'