Overview
"Fina linjer, bra stenkvalitet. En del lite otympliga landningar, så ta med några paddor. Och en kamera! Tillsammans med Källberga Åsen lätt "Stockholms" bästa boulderområde"
— Tobias Rönnbäck
Block 8 - Skymningsarêten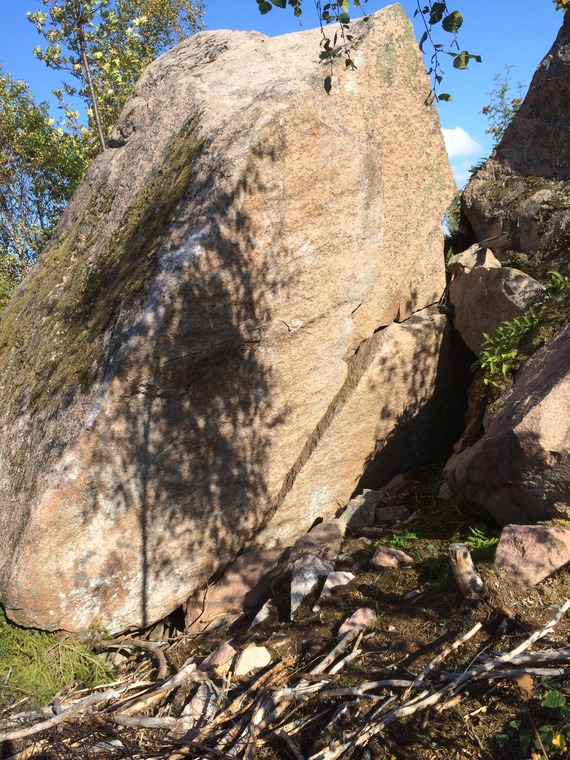 1
2
3
Block 8 - Skymningsarêten 1 / 1
VH på skymningsareten och HH på klykan, avsluta direkt. Railen till höger ingår ej.

Alternativ sittstart till Skymningsarêten. Start höger från sprickan.
Källbergahygget
The area is access sensitive!
All cars must be parked nicely on the same side of the road to allow larger vehicles to pass.