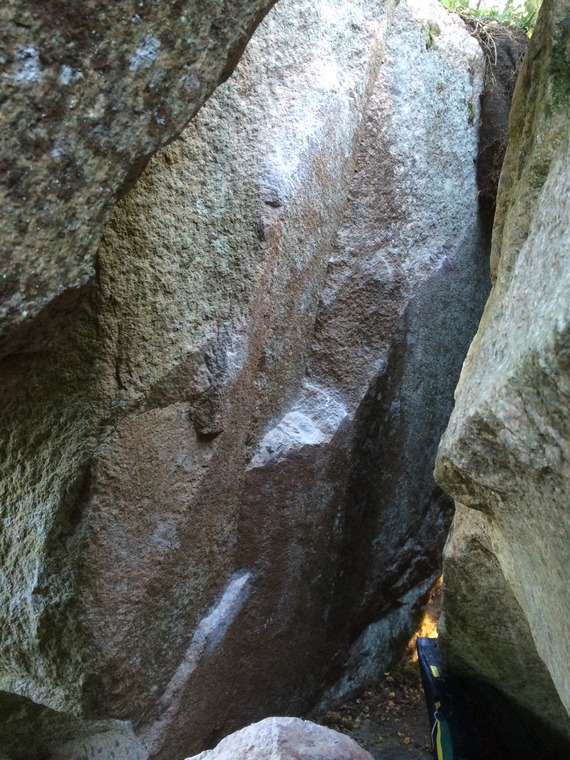 1
Block 15-16 - Cream 1 / 3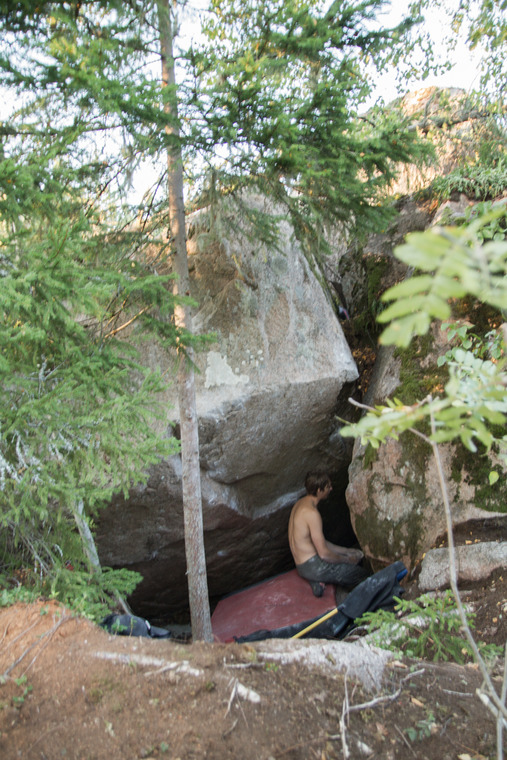 1
2
Block 15-16 - Cream 2 / 3
Starta med höger hand lågt på rampen, vänster hand i stort sidtag.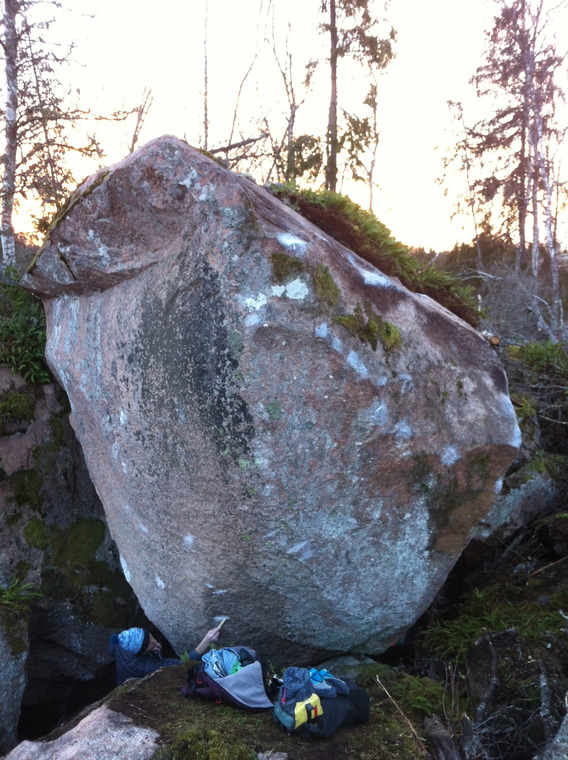 1
2
Block 15-16 - Cream 3 / 3
Stittstart med båda händerna på det finfina triangelformade greppet.

Runt hörnet höger om Städskrubben. Sittstarta med den sköna sluttande listen.
Källbergahygget
The area is access sensitive!
All cars must be parked nicely on the same side of the road to allow larger vehicles to pass.