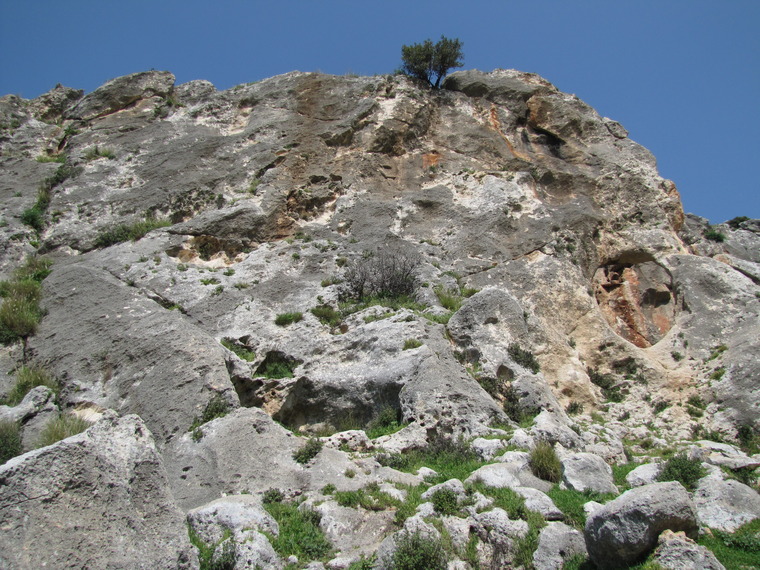 1
2
3
4
5
Hamsa 1 / 1
2005. Easy slab climbing leads to the delicate finish. Bolted by Max Shuster.

2002. Mostly 5th grade up to the last moves which requires some open mind thinking. Bolted by Felix Shlomovich & Elad Omer.

2002. Starting at the Dome the route laid over the window roof into the Hamsa's face. Be sure your friends didn't forget their cameras... Bolted by Shimon Bari.

2002. Due to its location on the ridge the route offer airy conditions even in summer. It is also perfect for beginners at learning to lead. Bolted by Felix Shlomovich.