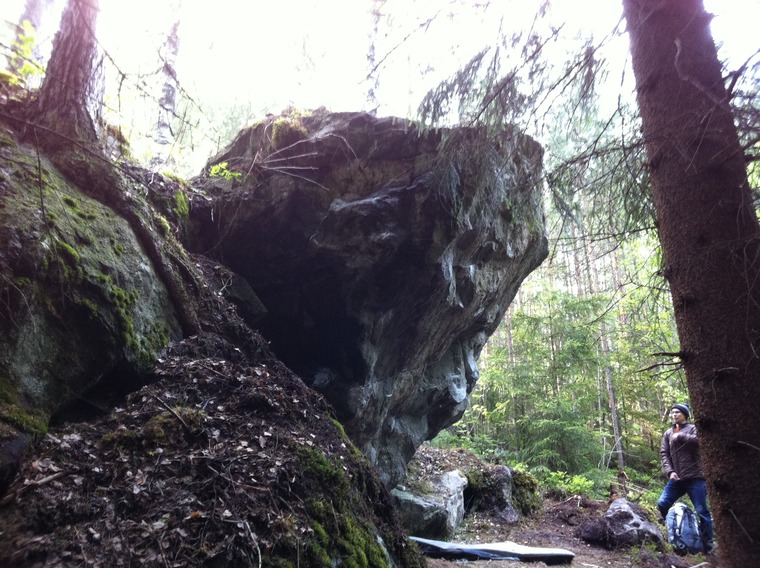 1
2
Suunnistaja 1 / 2
Sit start.

Start: Left hand sidepull, right hand smallish hold on the right.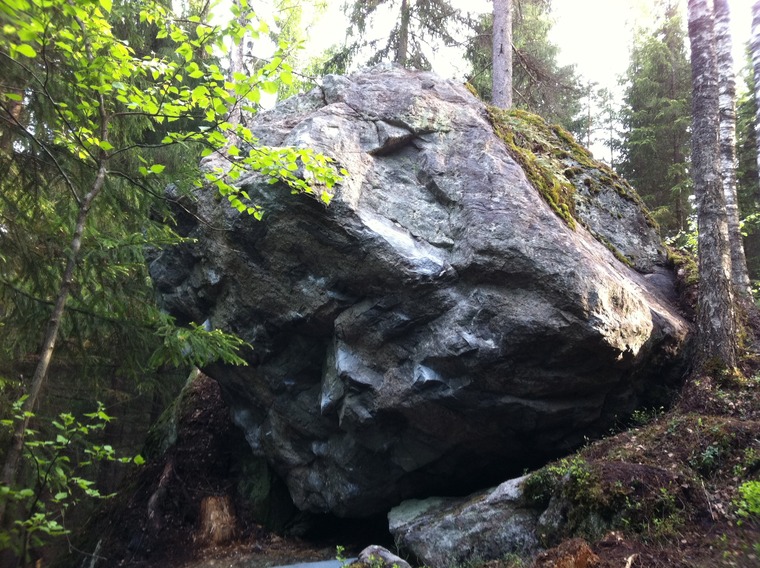 1
2
3
Suunnistaja 2 / 2
Sit start as tyhjä sielu, then go left and top out suunnistaja...

Start from two crimpers.

sit start
Suunnistaja
The area is access sensitive!
Park only on the official parking areas of the national park. It's forbidden to park in the end of the Kalkkiuunintie.