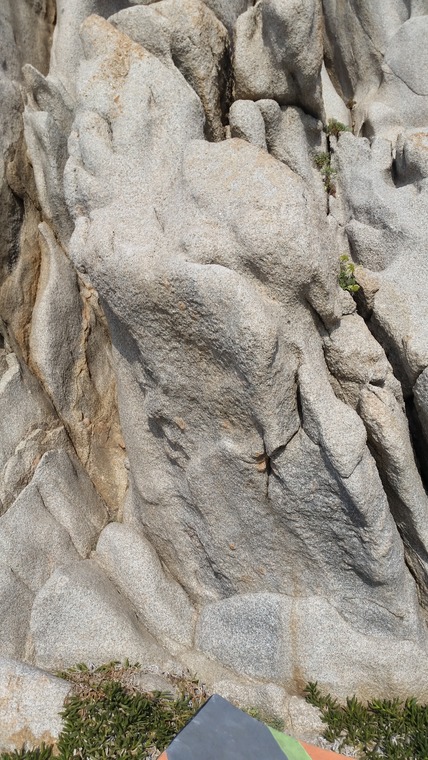 1
2
The Main Face 2 / 3
From Crimp rail, hard moves left through bad holds to easier holds up above.

From Crimp rail up and right through good holds.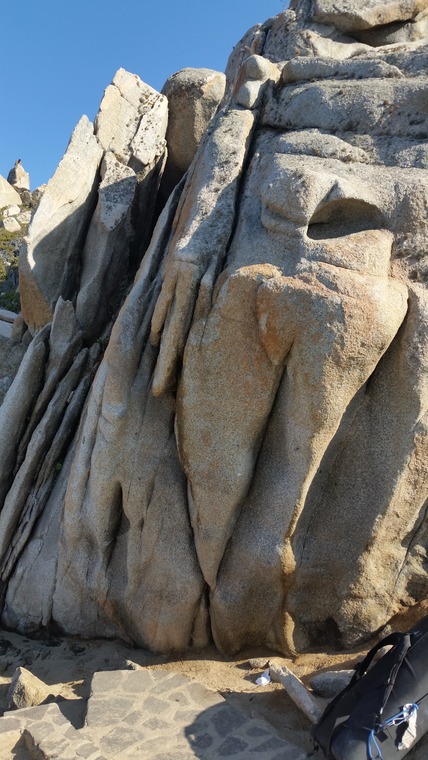 1
2
The Main Face 3 / 3
Start on a poor left hand crimp and a right hand crimp in the crack. Up through much better holds.

Left had in the flake and right hand on a poor chicken head up through the large feature. SDS is still a project.