UNLOCK Mare aux Corneilles
Premium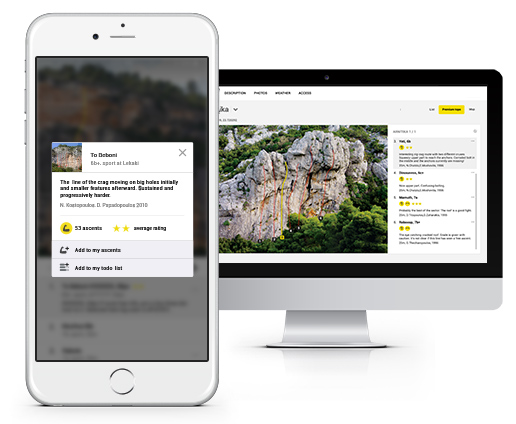 UNLOCK Mare aux Corneilles
Premium
With Mare aux Corneilles
Premium

you get: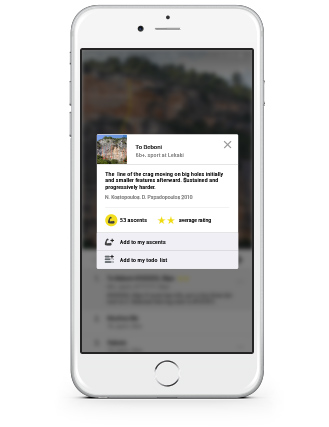 103 climbing routes with detailed descriptions
65 high quality topo images
26 sectors with extra details
Unlimited access to all the other 2869

Premium

crags around the world
Offline mode: Use topos even when there's no Internet connection
Mare aux Corneilles
The area is access sensitive!
Park at the parking along the road D152. Take the path Route des petites maisons (Really not easy to see the sign). Check GPS to find the boulder of your choice.
The area has been partly closed from autumn 2020 because of a nature protection program (IBR). The Integral biological reserves are protected natural areas without human intervention. It's forbidden to go over any fences and you might get fined doing so.