Overview
Magic Wood is best known for its very high concentration of hard boulders. The rock quality is gneis and it's generally g...
Read more
UNLOCK Magic Wood
Premium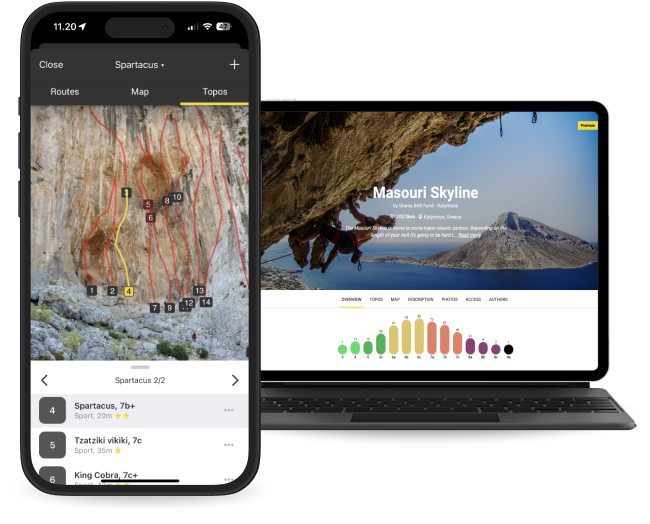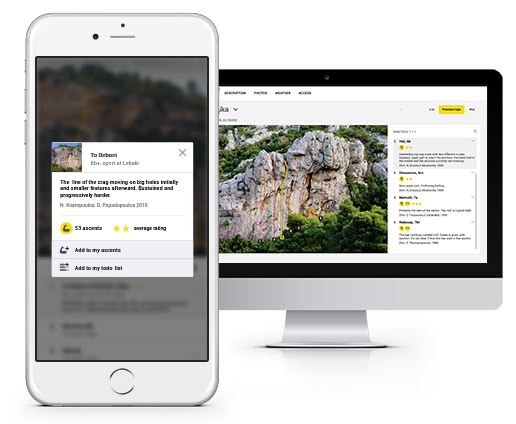 UNLOCK Magic Wood
Premium
With Magic Wood
Premium

you get: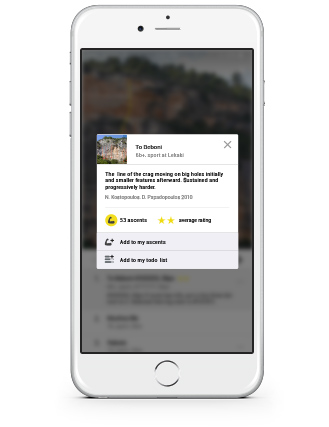 1235 climbing routes with detailed descriptions
668 high quality topo images
376 sectors with extra details
Unlimited access to all the other 3429

Premium

crags around the world
Offline mode: Use topos even when there's no Internet connection
Magic Wood
The area is access sensitive!
SLEEPING/CAMPING: Wild camping is forbidden. There's Bodhi camping area just before the village and Bodhi guest house at the Ausserferrera.
PARKING/ACCESS TO BOULDERS: There's two bridges. Lower goes from the Bodhi camping and upper one between the camping and Ausserferrera. There's big parking area next to the camping and very small one near the upper bridge.
BOULDERING AREA: Bouldering is allowed only on the marked area. Please check detailed map of the allowed area from the camping ground notice board or guide books.
LANDING: Many landings are rough. Often you'll need many crashpads and spotters.
GENERAL ACCESS INFORMATION: "To ALL the magic-hoppers… its even getting uglier and uglier. just too many people up there this summer. and like everywhere else with a lot of people the probability of getting some idiots there is rising and rising. some dont pay the camping, just camp "wild" in the wood, litter the place, agressive against the campgroundwarden, dont dare to say hello to anybody, no respect for nature, no respect for anything…. if the number of people (and the attached problems) are growing next year like it did this year, we have a good chance we will get serious problems with the local community and that everything will be shut down. SO its VERY important that IF you see BAD behaviour —> to tell te people that they are wrong. very often they just dont know it better cause they have no idea about living in and with nature at all!!!" (http://sloper.climbing.nl/?p=974)
Even in 2018 there are still problems with the local community. So stay on the parking lots, NO absolutely NO wild camping in the whole valley. Please pay parking or camping fee. Use Toilets on Bodhi Camp or Edelweiss Guesthouse. Stay on paths.