Bouldering in Magic Wood
With amazing bouldering on swiss gneiss and stunning mountain scenery Magic Wood truly deserves its name. Known especially for its overhanging problems featured with crimps and occasional sloupers, it has developed from a place suitable only for hard core climbers to an all level climbing destination. The climbing area is extremely compact and you can find more than 1000 problems within just 1km². This means that the approach is never long but due to the steep terrain it usually does its job in warming you up for climbing. What is especially special in Magic Wood, is that it usually stays cool when the weather is way too hot everywhere else. If you're aiming for the very best friction and want to avoid the crowd, you might consider Spring or Autumn but then you have a higher chances for rain or snow. The views in Magic Wood are stunning. The area is surrounded by snow covered peaks and beautiful grassy meadows on mountainsides. There's also a river running through the bouldering area and the water in it stays very cold even in the summer. As in many other areas, the amount of climbers has been growing fast in Magic Wood and behaving correctly is crucial. Wild camping is strictly prohibited, no littering, no climbing on wet rock, brush away all the tick marks and stay on the obvious paths.
Magic Wood topos
1394 routes in 2 crags
---
Photos
56 photos shared by 24 climbers
---
---
Travel info
Best season
From May to November. Superb summer destination.
How to get there?
Flight to Zurich, rent a car or take a train + bus.
Where to sleep?
Bodhi Campsite & Guesthouse Edelweiss
Other activites
Hiking, visiting high altitude village Juf, dipping to the cold river(!).
---
Get Magic Wood climbing guide to your smartphone
The most detailed climbing guide from Magic Wood starting at €2.91 / month.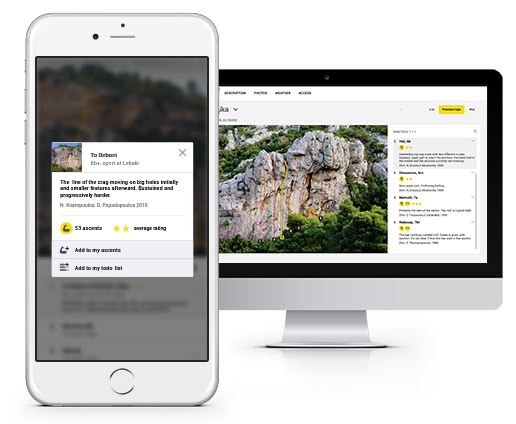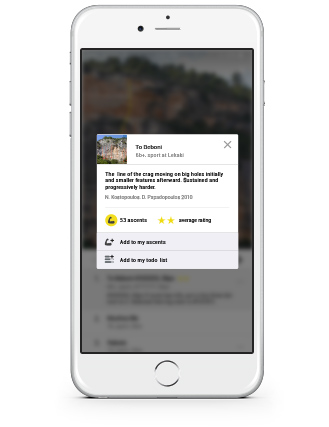 1232 climbing routes with high-quality topo images and detailed descriptions from Magic Wood
The subscription also includes access to other 3327

Premium

crags around the world
Find crags and boulders with ease using in-app GPS
Use topos even when there's no Internet connection