UNLOCK Justice de Chambergeot
Premium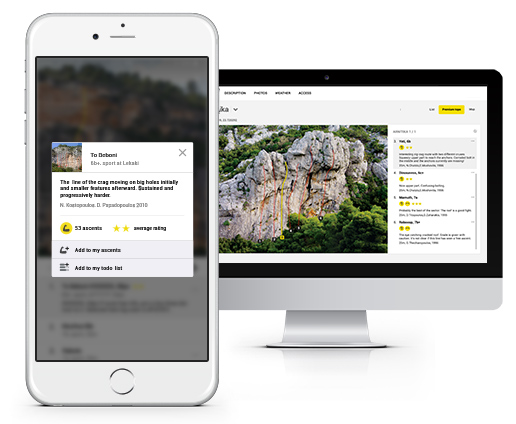 UNLOCK Justice de Chambergeot
Premium
With Justice de Chambergeot
Premium

you get: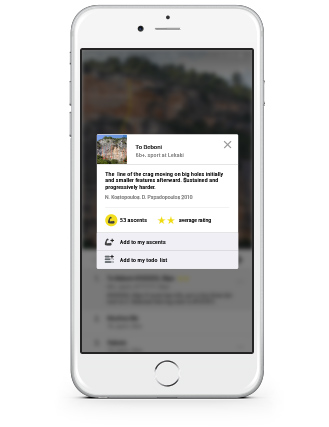 143 climbing routes with detailed descriptions
118 high quality topo images
46 sectors with extra details
Unlimited access to all the other 2770

Premium

crags around the world
Offline mode: Use topos even when there's no Internet connection
Justice de Chambergeot
The area is access sensitive!
Please park sensible on the marked places. Don't park to the end of the roads (cul de sacs), don't park on private roads etc.
The approach is reasonable in any case 500m or 1000m (equals to 5 and 10min).