UNLOCK Hyttyskallio
Premium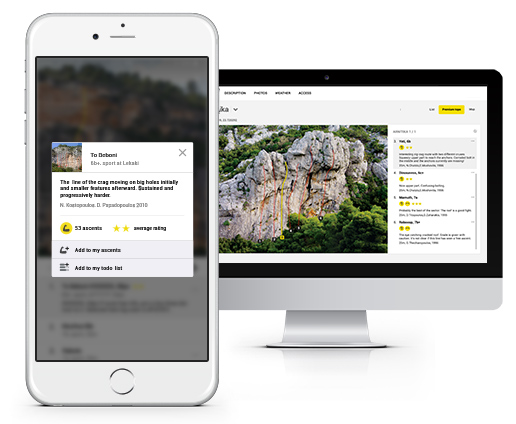 UNLOCK Hyttyskallio
Premium
With Hyttyskallio
Premium

you get: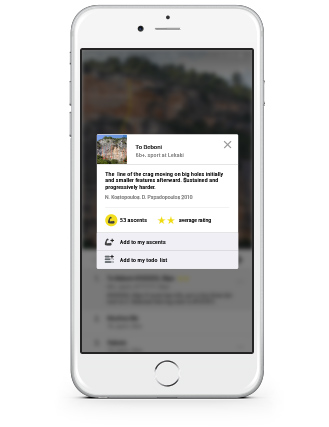 36 climbing routes with detailed descriptions
15 high quality topo images
1 sectors with extra details
Unlimited access to all the other 2960

Premium

crags around the world
Offline mode: Use topos even when there's no Internet connection
Hyttyskallio
The area is access sensitive!
Lähitalot ovat todella lähellä - ei turhaa metelöintiä! Ainoa polku kallion päälle menee seinämän vasemman reunan kautta. Kallion oikea reuna kuuluu lähitalon pihapiiriin. Ei avotulen tekoa, kuten ei muillakaan kallioilla!
--------------------------------
Avoid unnecessary noise. The nearby houses are really close. The path to the top of the cliff goes via the left side of the cliff only. The right side of the cliff belongs to the nearby house yard. No open fire.