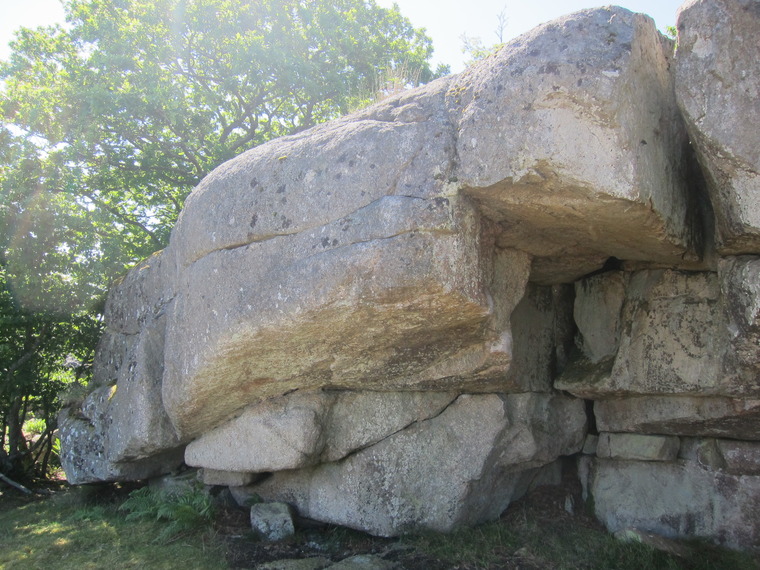 1
2
3
Drakens grotta 1 / 2
Starta med sprickan. Klättra rakt upp på slopers.

Sittstart. Avsluta med "Gadonk".

Sittstart med greppet till höger. Klättra ut och upp.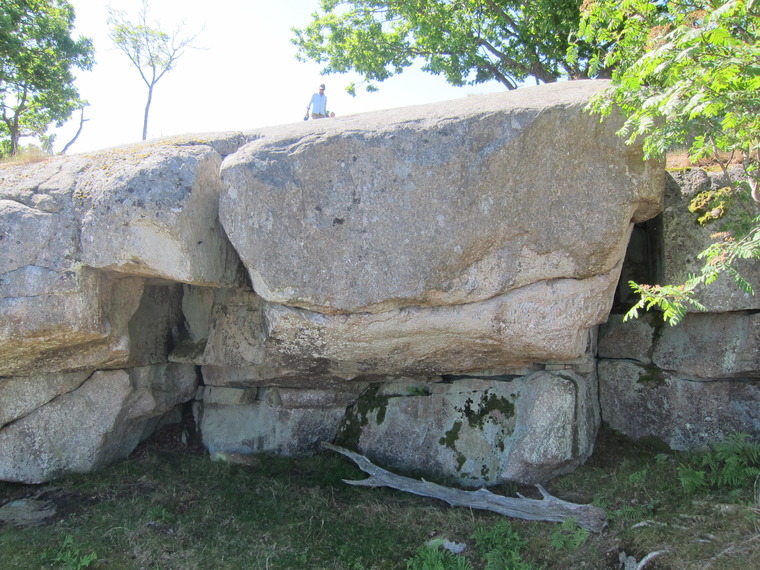 1
2
3
4
5
Drakens grotta 2 / 2
Sittstart. Traversera åt höger och avsluta som "Svanstippen".

Starta med det stora greppet. Stenen till vänster ingår inte.

Sittstart med vänster hand i den 'västerviks-låga' startjuggen och höger på något av greppen i taket.

Starta med två grepp i sprickan.

Sittstart.
Hanö
The area is access sensitive!
The island of Hanö is a popular destination for excursions and can be a bit crowded with tourists on sunny days. Make sure to keep a low profile, remove all litter and brush off bigger chalk marks.