Overview
"The crag is located in Ezemvelo Nature Reserve. The Wilge river carved a canyon out of the sandstone creating a beautiful setting for climbing. The crag consists of hundreds of boulders and some beautiful sandstone cliffs. There is bouldering for beginners and experienced climbers. "
— Schalk Erasmus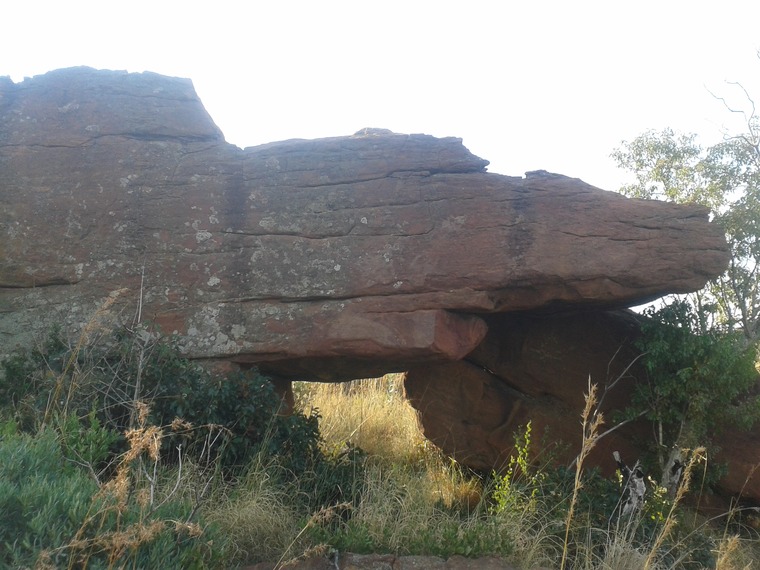 1
Roadside radness 1 / 1
Sit start below the roof on the left and move up and right along the face using some edges and long moves to top out on the nose.