UNLOCK Almscliffe
Premium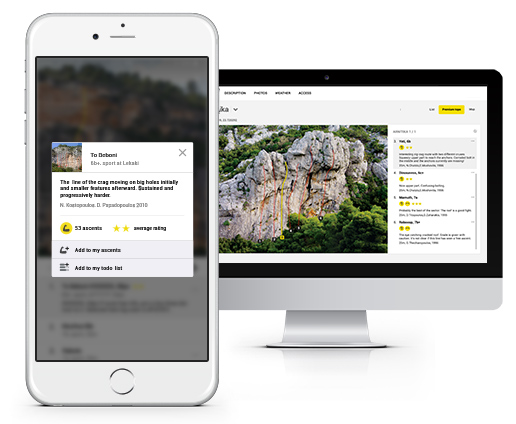 UNLOCK Almscliffe
Premium
With Almscliffe
Premium

you get: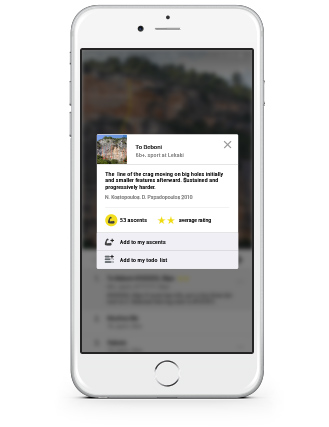 580 climbing routes with detailed descriptions
80 high quality topo images
34 sectors with extra details
Unlimited access to all the other 2514

Premium

crags around the world
Offline mode: Use topos even when there's no Internet connection
Almscliffe
Climbing has been limited!
https://www.thebmc.co.uk/modules/RAD/ViewCrag.aspx?id=465
The crag is on privately owned land and is not designated as open access. This means that it's very important that climbers look after the crag and behave well to maintain a good relationship with the farmer and the currently excellent access we enjoy.
03.11.2016:
The farmer has recently asked for Almscliffe to not be used as a nightime/lamping venue and the BMC asks climbers to respect his wishes.