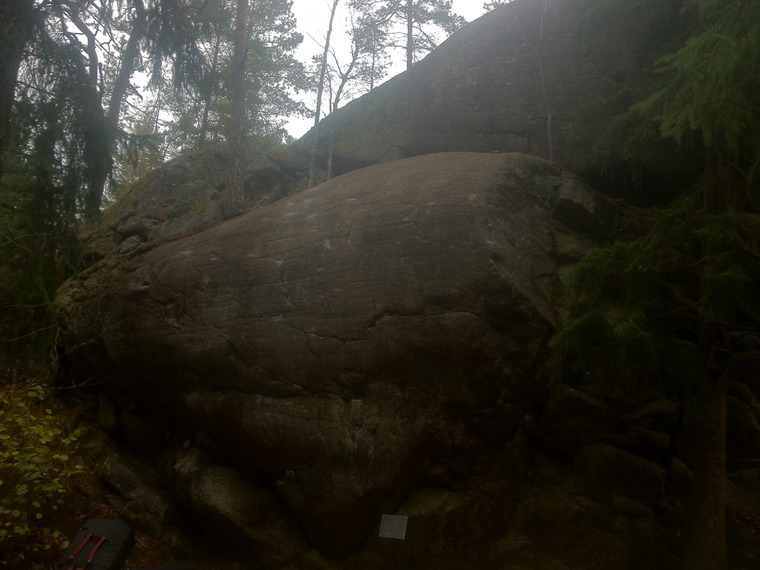 1
2
3
4
5
6
7
Puppet of fame 1 / 1
Nedsänkning som antagligen är lättare om man är en fullfjädrad #morphopaddlare. Håller sig torr efter en skur.

'In climbing it's easy to fall in the trap of becoming your own caricature; loosing perspective, becoming a puppet of fame & focusing more on performance than what you have left to learn. If one stays humble & rids oneselfe of these mental traps the journey will be even more rewarding.'

sds

Krux mot slutet. Bör kanske göra något åt stolpen under innan, topprep?