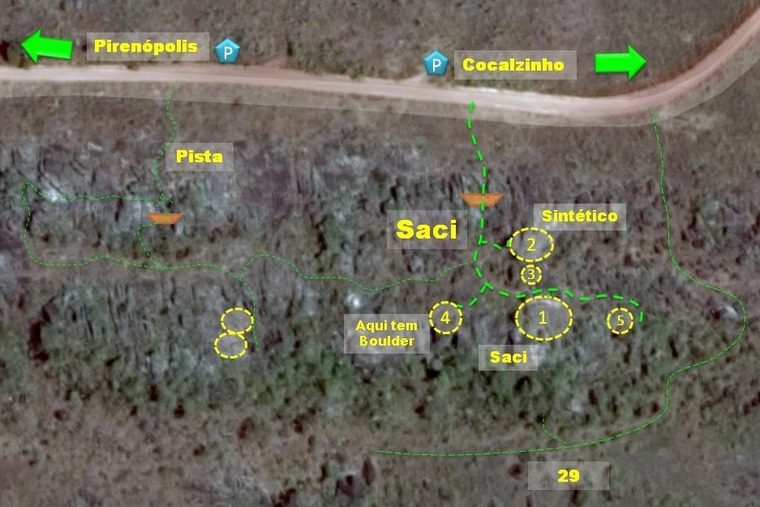 1
Saci 1 / 3
Mapa ilustrativo do setor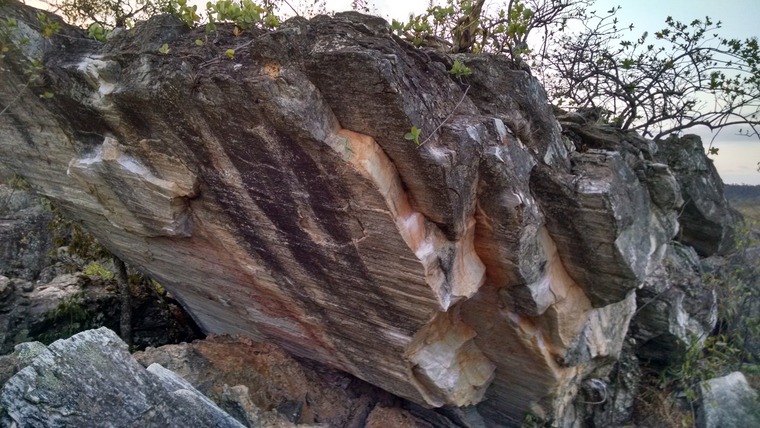 1
2
3
4
5
Saci 2 / 3
Saída em pé. 1 mov. Stand up start

SDS. Mão esquerda no reglete mais alto e mão direita no reglete de lado mais baixo. Left hand on a upper crimp and right hand on a vertical crimp.

SDS. Extensão do Sintético, saindo invertido e direita um reglete pequeno. Sintético extension. LH in a small vertical crimp.

SDS

Monange terminando no sintético. Monange finishing on Sintético.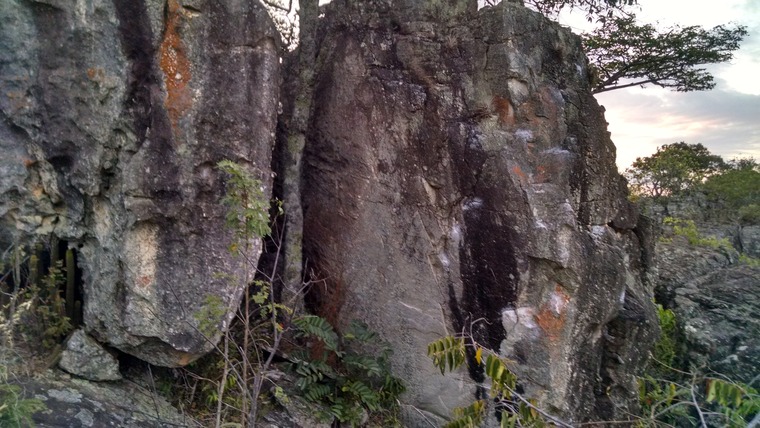 1
2
Saci 3 / 3
Saída no reglete da esquerda. Starting with both hands at the crimp on the left.

SDS. Saída dos regletes mais baixos. Start in two crimps.