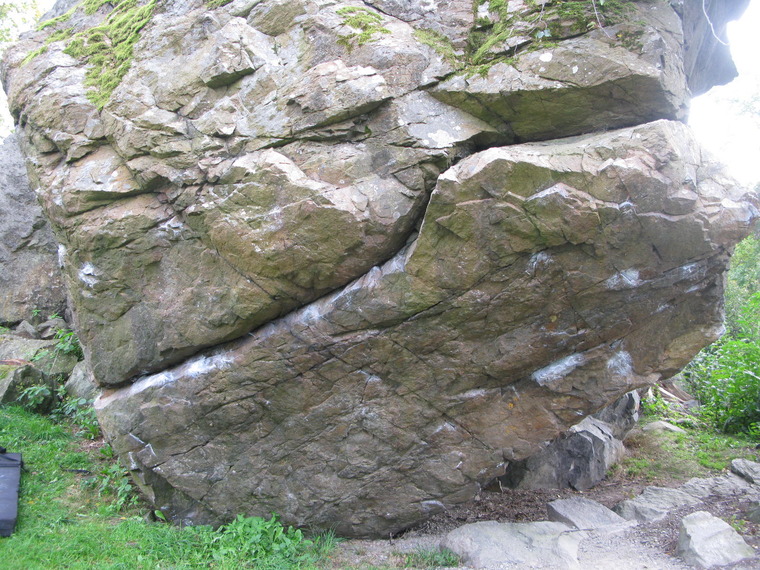 Diesel, V7
Starts as Paladinos Arete but is climbed without using the arete.
Grade opinions
The bar chart shows the number of ascents logged with a given grade opinion including both private and public tick lists.
Automatic grade updates
Automatic grade updates are based on grade opinions from at least 5 different tick lists. Only automatic updates are listed here. Manual user edits are not included.
2011-10-17: V8 => V7

Video beta
Med urtoppning vilket är ett måste
Ascents from public tick lists
Public to-do list entries
Kändes svårt, men kanske med bättre beta. 2015-04-14 Kom upp i det onda jammet men fick inte dit hälen. Sedan blåste det för mycket så vi drog hem istället. 2015-06-04: Gjorde flytten till v gaston lätt men kunde inte sätta skicket med v hand. Sedan dog huden efter några försök...