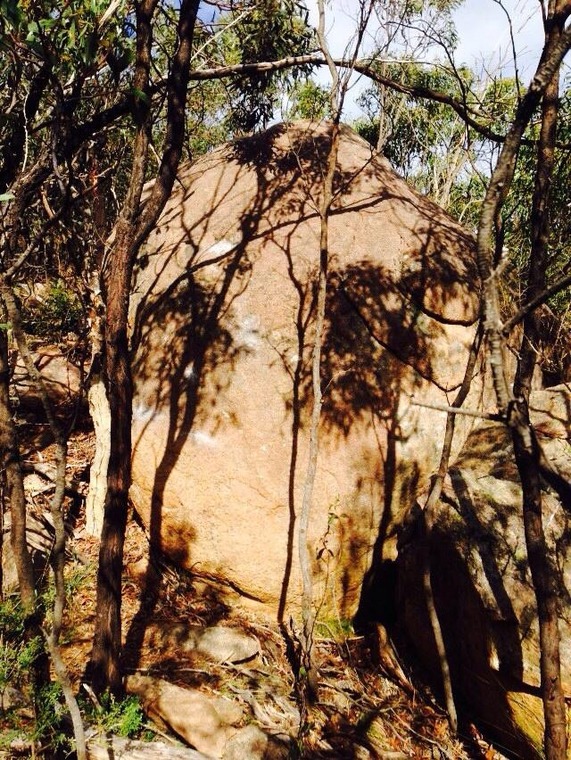 1
Bulls Ball Boulder 1 / 3
Stand star using right hand slopper and left hand small edge and head directly up on bad sloppers and smears to top out.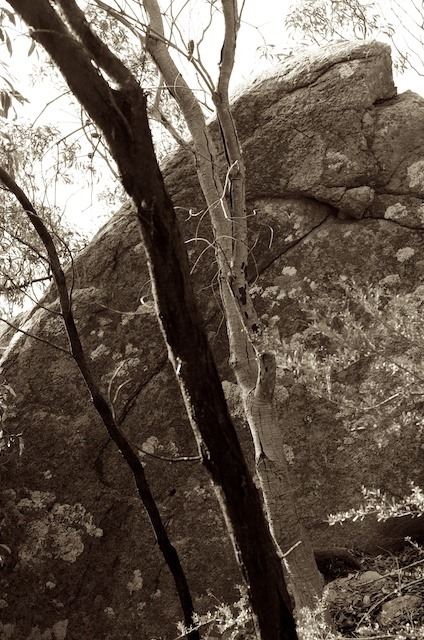 1
Bulls Ball Boulder 2 / 3
Stand start at left side, follow thin seam right to top out. AKA Bull's ball.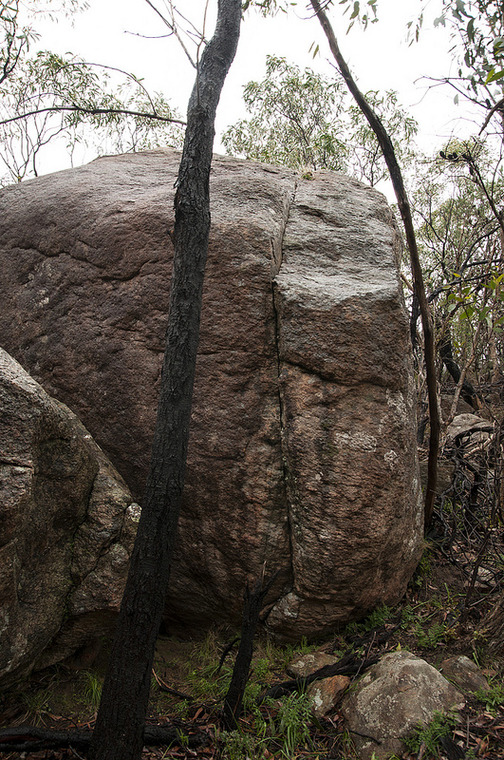 1
Bulls Ball Boulder 3 / 3
Sit start at the base of the downward sloping block approx 4m left (facing the wall) of White Belt highball problem. Make a hard pull off opposing sidepulls to hit the slopey top then mantle it out.