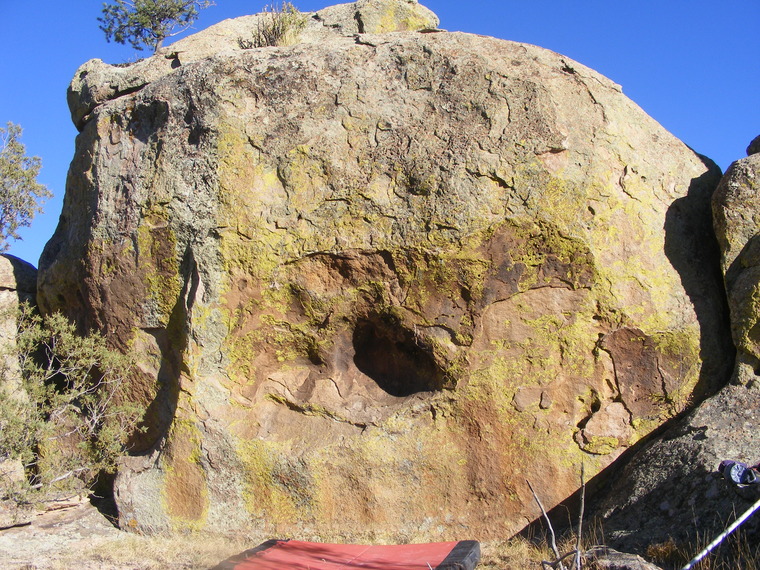 1
2
3
the Impossible Wall 1 / 2
Sds matched on rail, foot ledge (AKA the rock on ground) is on, go right hand to the flat crimp and cross into the undercling, commence in trying hard. Don't grab the tree

start on small LH gaston at 7' and RH on a good gaston at 5', climb straight up on small crimps and a pocket.

start RH on the good gaston and LH on a little crimp, climb straight up on wonderfully little holds.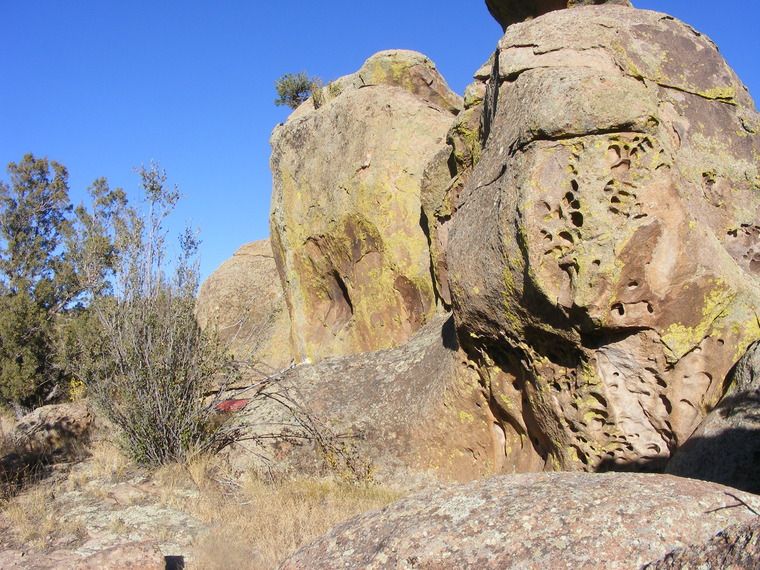 1
the Impossible Wall 2 / 2
climb pocketed arete, start left for extra fun