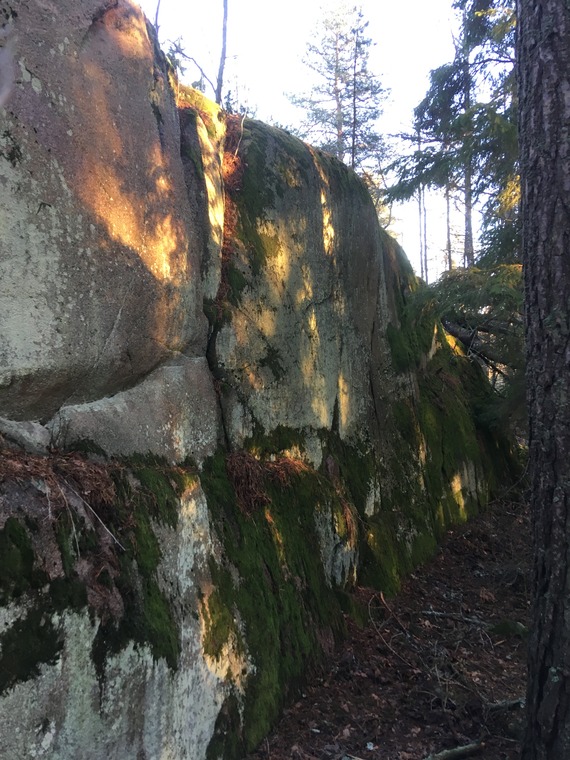 1
2
3
4
5
Secret Garden 1 / 1
Climb the high wall left of the crack. Do not use the crack at this grade. Make a committing high step on smears to reach good holds over the top, a little too high for comfort.

The wide crack on big holds.

Up the middle of the smooth wall on small edges.

Do not use the left hand crimp near the top of Blåbärssylt. This makes it a better, more direct line. Make a long reach from the good edges in the middle of the wall to the top.

A lovely line following the diagonal crack on good holds to a juggy finish.