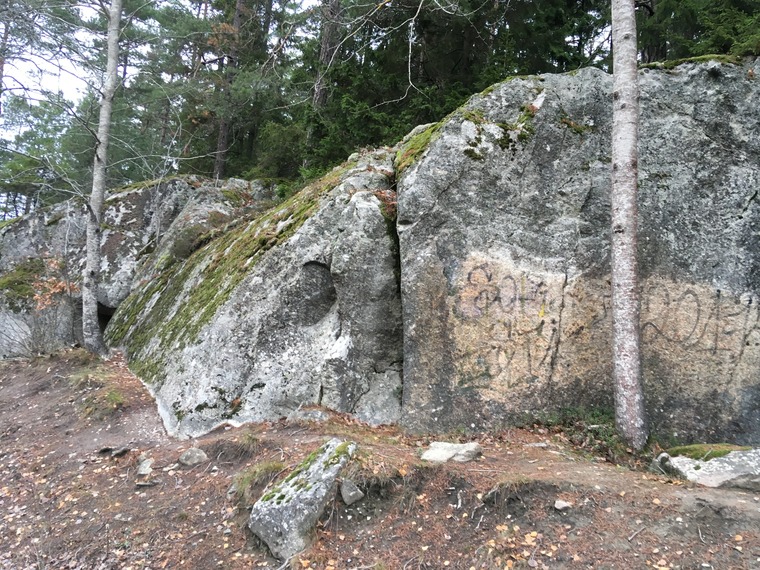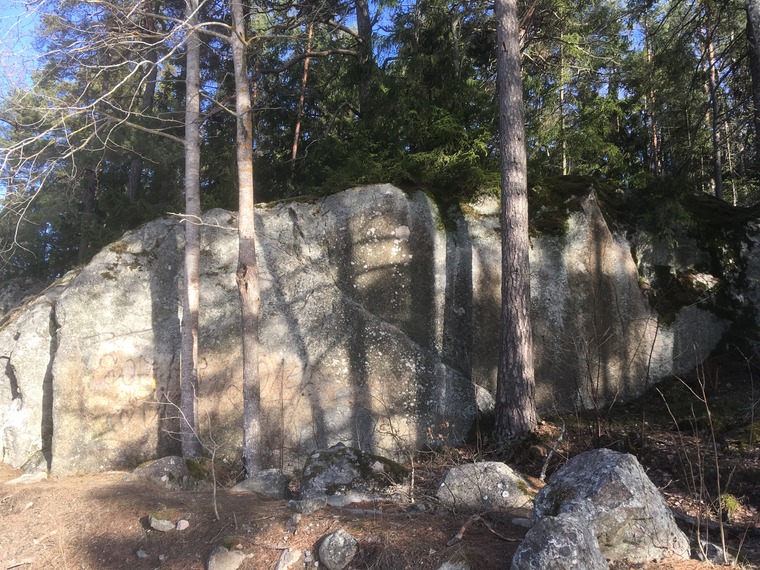 AI-Recommended products for this route
Skavlöten traverse, 7B
Starting at Jamie's Arete, traverse right on good holds to a crux sequence to reach NTBTA Direct. Mantel onto the ramp and make long moves on small crimps (second crux) to exit up behind the furthest right tree. Possible to carry on all the way to the finish of Johnny's Arete, slightly harder.
Added by Jonathan Bull
1 ascent logged
No differing grade opinions.
Video beta
the full traverse finishing on the jug of Johnny's Arete. Video omits the first part of the route.
Ascents from public tick lists