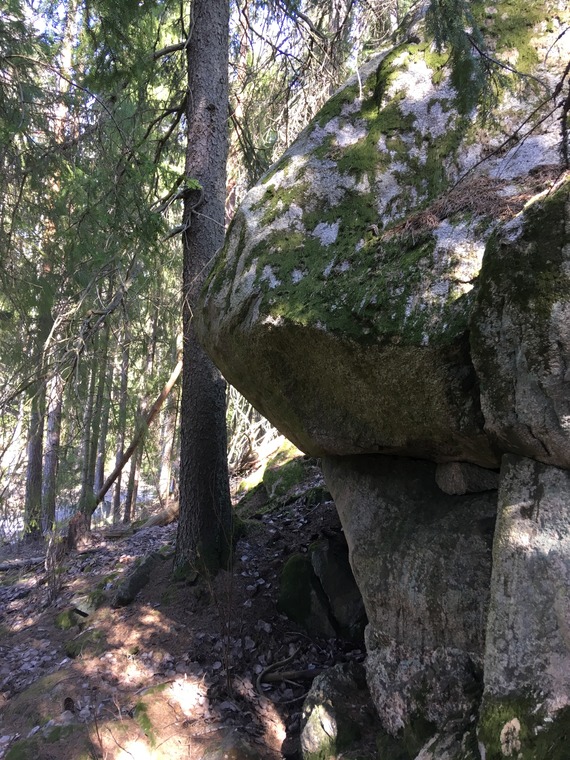 AI-Recommended products for this route
Strömavbrott, 7A
Sit start on good holds in the horizontal break.
Added by Jonathan Bull
1 ascent logged
No differing grade opinions.
Beta
Some inspiration from 'Midnight Lightning' could be helpful on the mantel.
Ascents from public tick lists

Climbed from sit start. Fun moves, hard mantel. Have not yet managed to do it from the left hand side of the break.