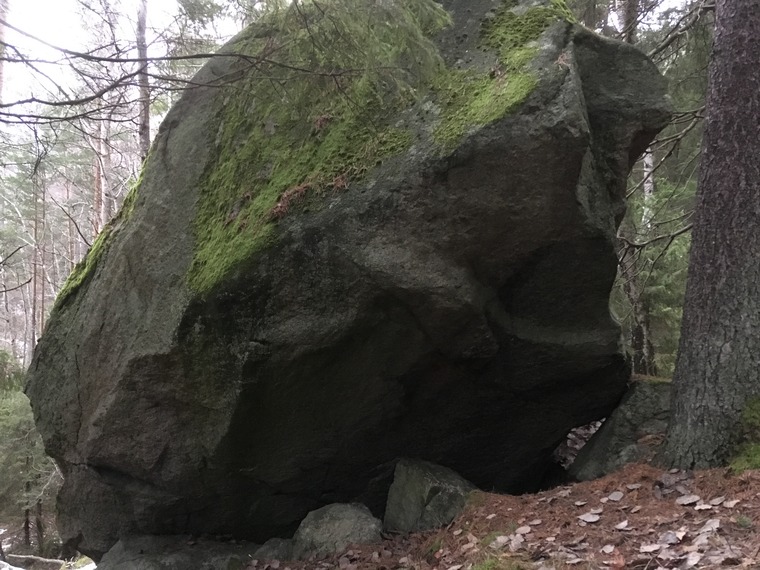 AI-Recommended products for this route
Be Afraid, Beavery Afraid, 6C+
Sit start with LH on a bad sloper, just where overhang turns to slab, RH on the big sidepull. Move right to climb the arete.
Added by Jonathan Bull
Grade opinions
The bar chart shows the number of ascents logged with a given grade opinion including both private and public tick lists.
Automatic grade updates
Automatic grade updates are based on grade opinions from at least 5 different tick lists. Only automatic updates are listed here. Manual user edits are not included.
2020-05-22: 7A => 6C+

Beta
There are at least 3 ways to climb this one!
Ascents from public tick lists
Public to-do list entries