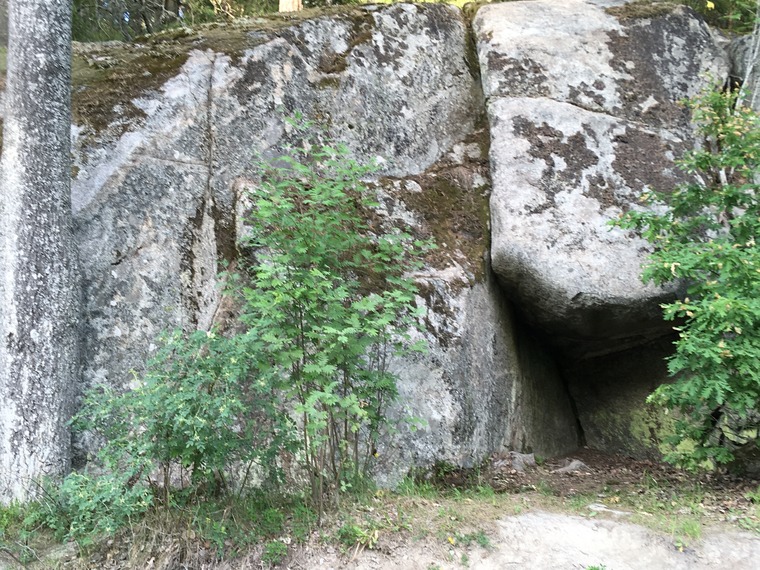 Midsommarnattsdrömmaren, 7A+
Sit start on the narrow wall between the tree to the left and the big block forming a corner to the right. Climb the wall without using the block. To top out you can step on the top of the block. Height dependent.
Added by Jonathan Bull
1 ascent logged
No differing grade opinions.
Ascents from public tick lists