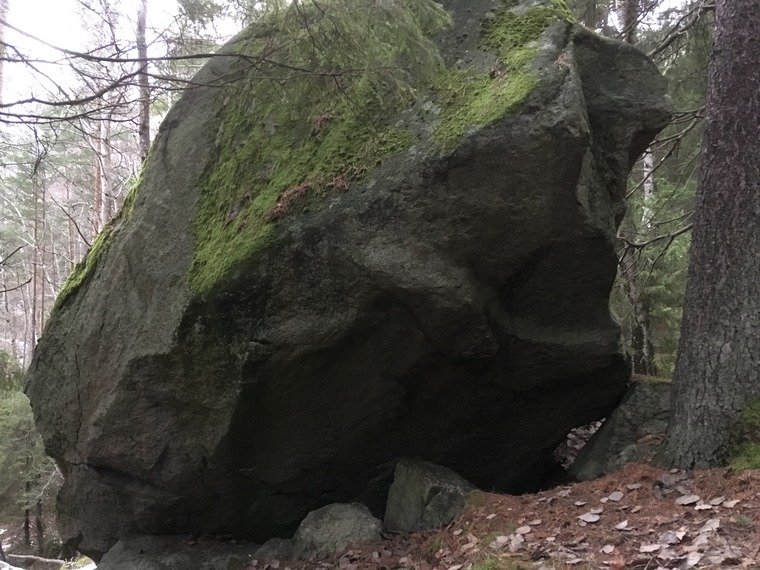 Hibernating butterfly (project), ?
Start on Smultronstället, then make a very difficult move into the low start of Be Afraid, Be Very Afraid.
Added by Jonathan Bull
Public to-do list entries

Working on the very hard moves (7B+/C by themselves?) linking Eager Beaver Sit into WFH. Doesn't feel possible yet.