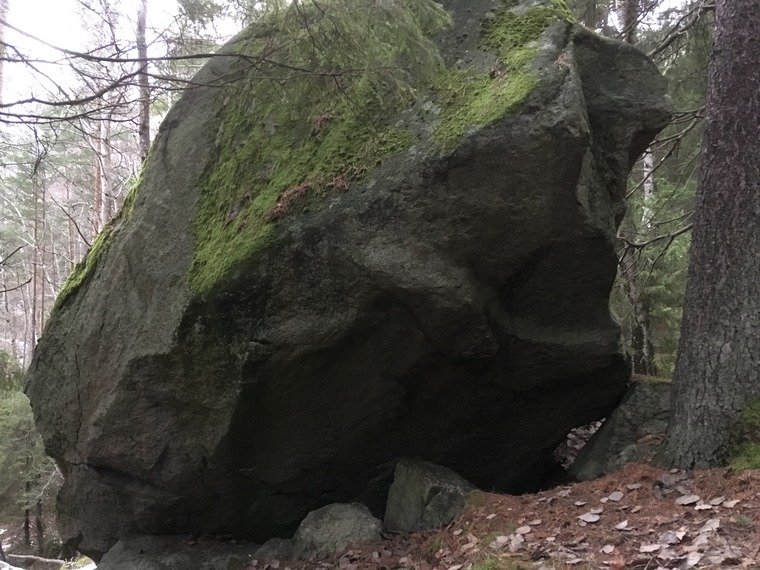 Eager Beaver (sit), 7A
Sit start to Eager Beaver from about 1m left of the stand start, LH on a good sidepull and RH on the large flat hold above the buried block. Crimpy and technical problem with 8 or 9 moves.
Added by Jonathan Bull
9 ascents logged
No differing grade opinions.
Automatic grade updates
Automatic grade updates are based on grade opinions from at least 5 different tick lists. Only automatic updates are listed here. Manual user edits are not included.
2020-03-15: 7B => 7A

Video beta
First ascent of Eager Beaver sit start at Skavloten, Sweden.
Ascents from public tick lists
Public to-do list entries