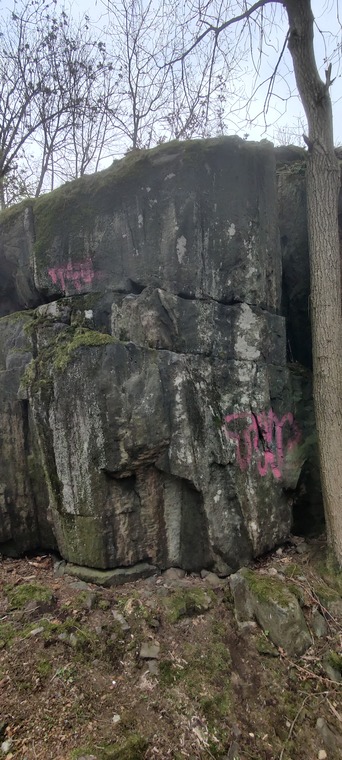 1
Likakaivo (far left) 1 / 2
Sit start, left hand on good side pull and right hand on a gaston next to it.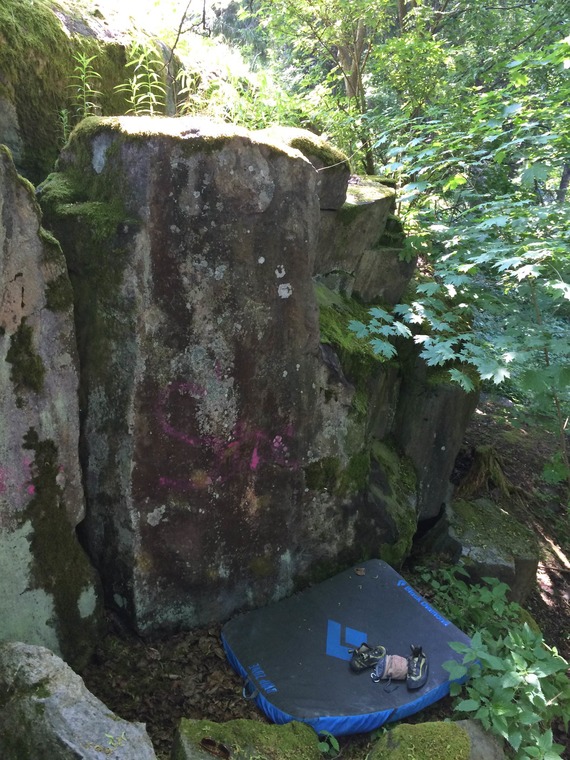 1
Likakaivo (far left) 2 / 2
Start with left hand low on the left and right hand right side on a good edge. Make your way to the top by using the sides.