UNLOCK 무등산 국립공원(Mudeung National Park)
Premium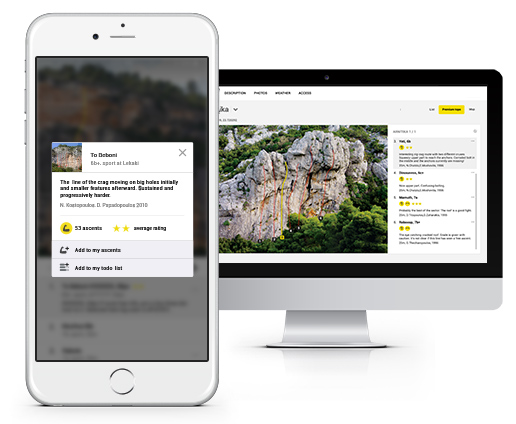 UNLOCK 무등산 국립공원(Mudeung National Park)
Premium
With 무등산 국립공원(Mudeung National Park)
Premium

you get: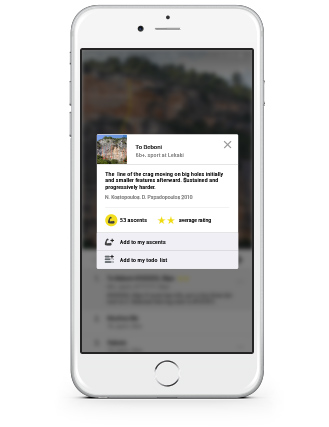 157 climbing routes with detailed descriptions
63 high quality topo images
49 sectors with extra details
Unlimited access to all the other 2861

Premium

crags around the world
Offline mode: Use topos even when there's no Internet connection
무등산 국립공원(Mudeung National Park)
The area is access sensitive!
기본적으로 등반을 하기 위해서는 국립 공원의 허가가 필요합니다.
Basically, you'll need a national park permit to climb.
🚗
From 광주: 20km | 40min
From 서울: 320km | 4h
From 부산: 250km | 3h
지도에서 서림교회를 검색해서 찾아갑니다(주소: 광주 북구 매봉로 9).
교회 근처에 도착하면 지도에 표시해 놓은 주차장을 찾을 수 있을 것입니다.
From Gwangju: 20km | 40min
From Seoul: 320km | 4h
From Busan: 250km | 3h
Search for Seorim Church on the map (address: 9 Maebong-ro, Buk-gu, Gwangju).
When you arrive near the church, you will find a parking lot marked on the map.
🚶🏻‍♂
주차장에서부터는 첨부한 GPS경로(빨간선)를 따라 이동하면 됩니다.
약간의 오르막길에 비교적 좋은 도로를 따라 경로의 끝에 도착하면 오른쪽에 산으로 들어가는 좁은 길이 있습니다.
간이식 화장실을 지나쳐 들어가서 1분 안에 첫 번째 바위(S1)를 만날 수 있습니다.
From the parking lot, simply follow the attached GPS route (red line).
There is a narrow path to the mountain on the right when you arrive at the end of the route along a relatively good road on a little uphill.
After passing through the simple toilet, you can meet the first rock (S1) within 1 minute.