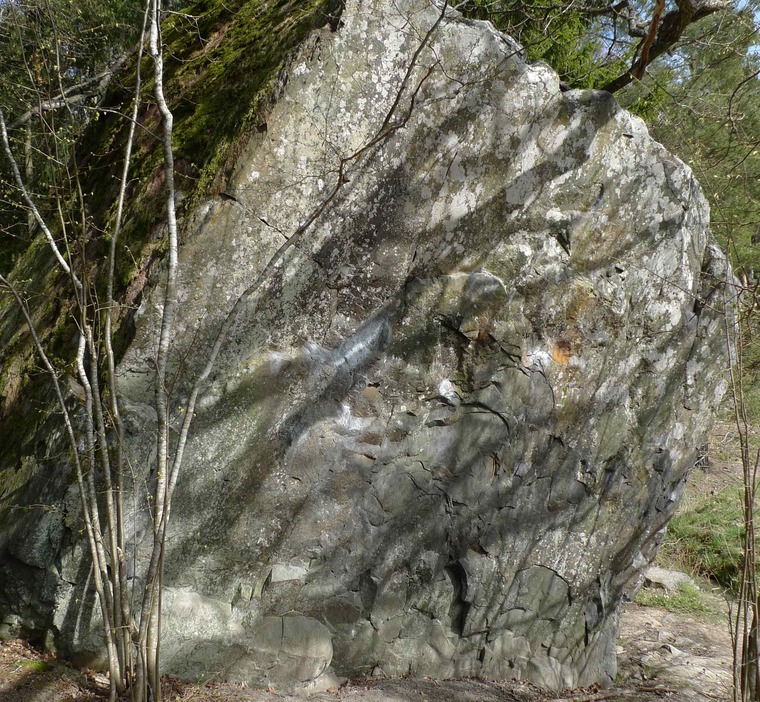 1
2
3
4
5
6
7
Jaguarblocket 1 / 3
sds till höger som The great roland hassle

Sds to The great hassel

Left of the jaguar arête.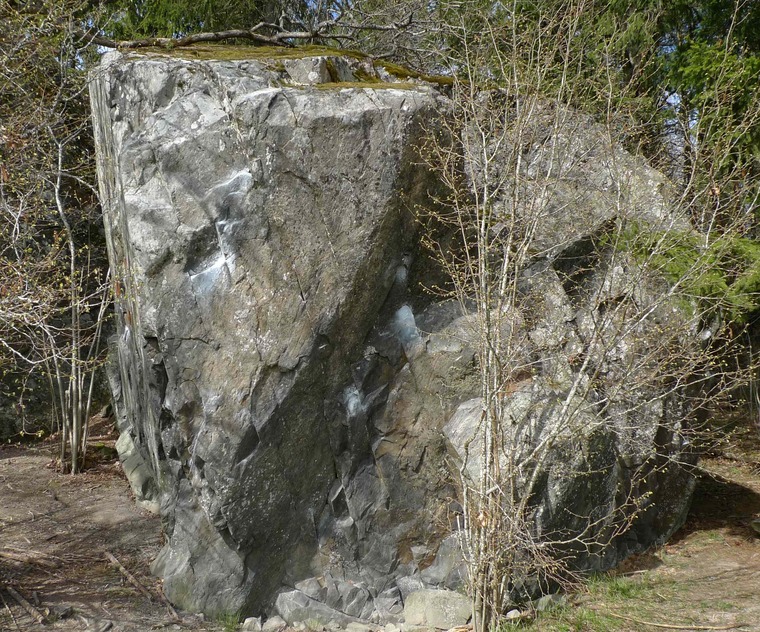 1
2
3
4
5
6
7
8
9
Jaguarblocket 2 / 3
Starta med de stora sidtagen, rakt upp

Vid Jaguar, sittstarta och klättra väggen rakt upp utan att gå ut på greppen vä om arêten. En naturlig linje uteslutningen till trots.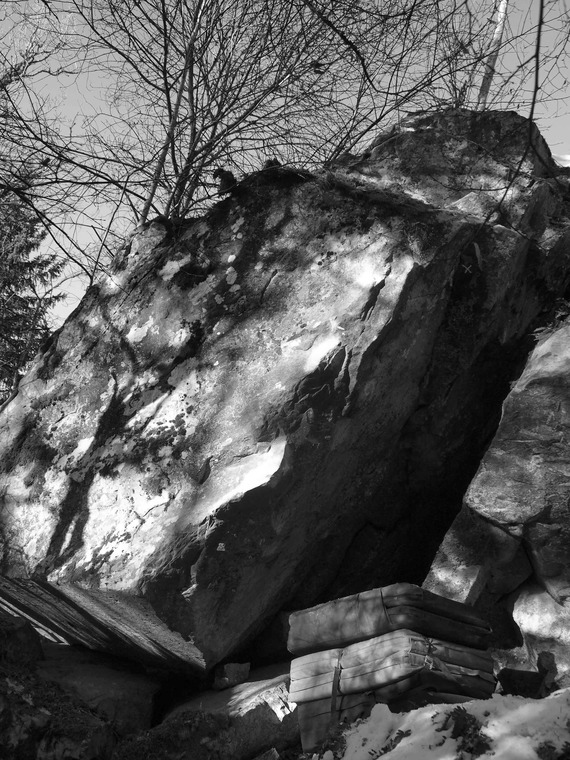 1
2
Jaguarblocket 3 / 3
Ligger 30-40 m innanför/bakom Jaguarblocket, i skogen. Problemet är den överhängande arêten på det stora blocket med låg sittstart (Sittstartar man från "hajfenan" är det ca 7A). Fantastisk stenkvalitet, som taget ur font!