UNLOCK Isola del Tesoro
Premium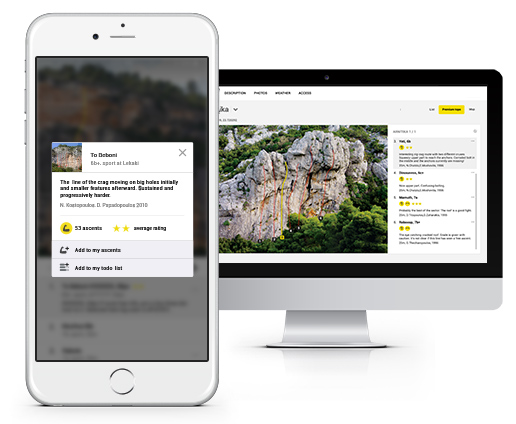 UNLOCK Isola del Tesoro
Premium
With Isola del Tesoro
Premium

you get: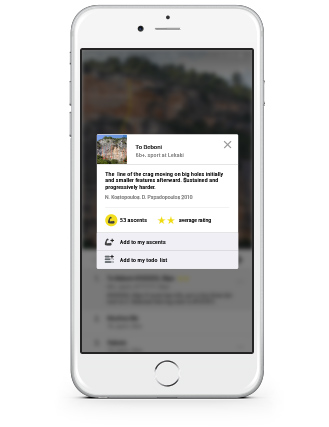 63 climbing routes with detailed descriptions
3 high quality topo images
1 sectors with extra details
Unlimited access to all the other 2960

Premium

crags around the world
Offline mode: Use topos even when there's no Internet connection
Isola del Tesoro
The area is access sensitive!
Navigate to the most Northern parking and take a turn at the marker (switch to the cragmap). Continue the concrete and then dirtroad.
There are 2 possible parking spots. Parking nr 2 can sometimes be very muddy after rainfall, so beware. From that parking spot follow a path up towards the rock face on the left side of parking 2. Once you arrive on the plateau, follow the path to the right until you arrive at the beginning of the sector.