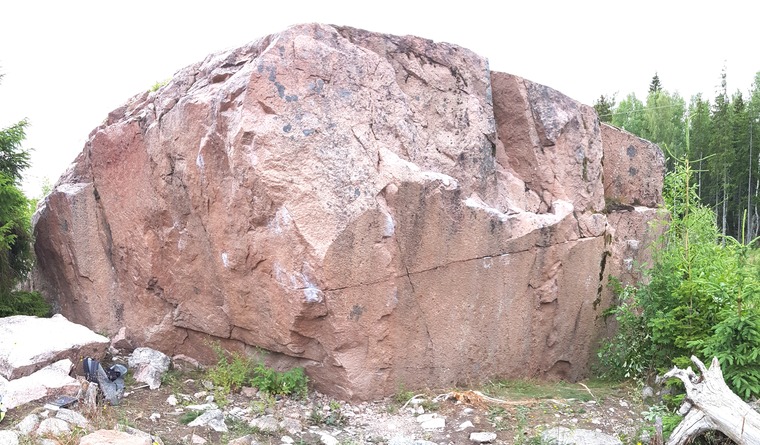 1
2
3
4
5
6
7
8
9
Block 6 - Tres amigos 1 / 3
Sittstart. En bit runt hörnet till vänster om 3 amigos.

Sittstart mellan "Surprise crock..." och "Tre amigos"

SDS

Low start

Sittstart.

Stand up start, using the thin crack on the right side of the arete.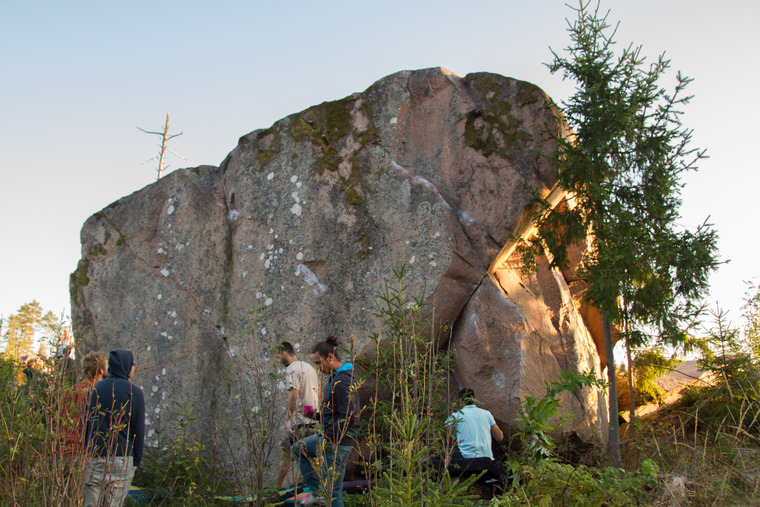 1
2
Block 6 - Tres amigos 2 / 3
Sittstart med båda händerna i sidtagsrailen.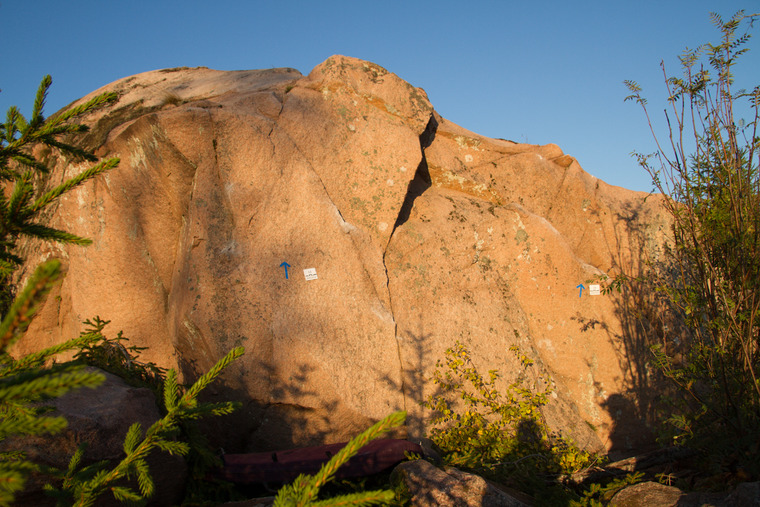 1
2
3
Block 6 - Tres amigos 3 / 3
Källbergahygget
The area is access sensitive!
All cars must be parked nicely on the same side of the road to allow larger vehicles to pass.