UNLOCK Haukkavuori, Jyväskylä
Premium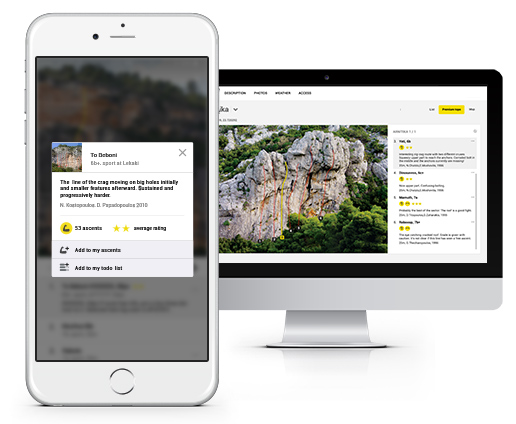 UNLOCK Haukkavuori, Jyväskylä
Premium
With Haukkavuori, Jyväskylä
Premium

you get: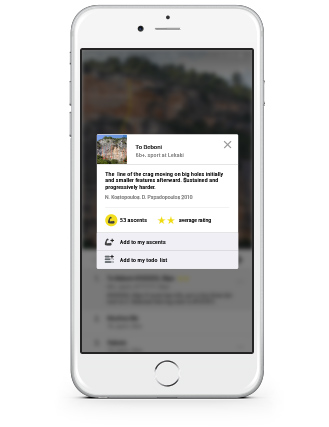 19 climbing routes with detailed descriptions
7 high quality topo images
2 sectors with extra details
Unlimited access to all the other 2866

Premium

crags around the world
Offline mode: Use topos even when there's no Internet connection
Haukkavuori, Jyväskylä
Climbing has been limited!
The cliff area is the eurasian eagle-owl territory. Climbing is not allowed in the spring time. Climbing allowed from July.
Access to parking space via Liikalantie. There is a small dirt road that goes under the E75, which is not drawn on google map.
There are endangered plant species living close by to the small stream about 7 meters from the cliff base. Please avoid walking close by to the stream.