Overview
"Criminally underrated for bouldering, so many quality problems across the grades, of all different kinds."
— Nick Bradley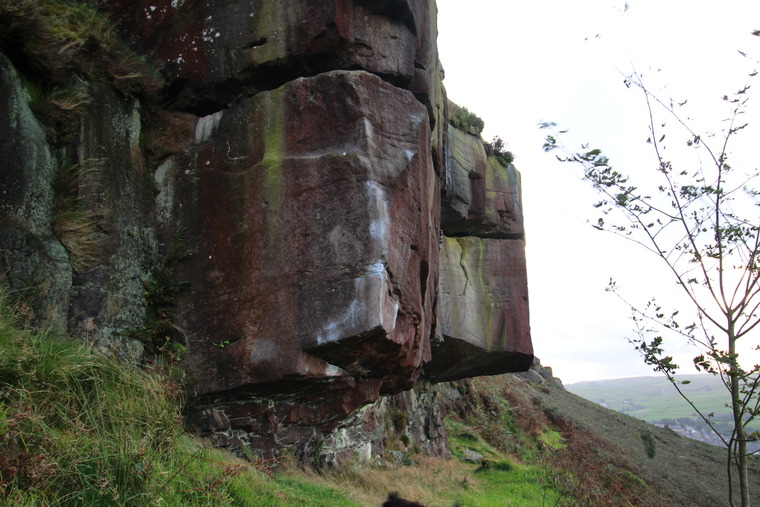 1
2
3
Earl Buttress 1 / 2
From sitter using letterbox slot in Left wall climb out to arete and up

The superb arete to the break.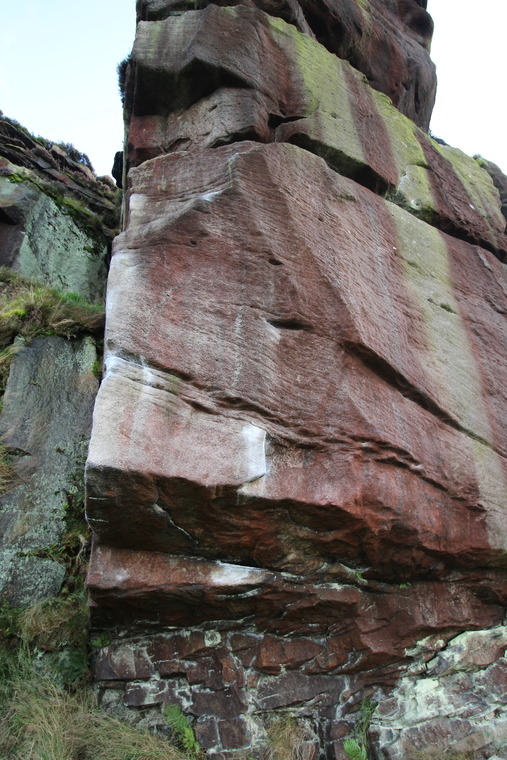 1
2
Earl Buttress 2 / 2
Keep on the right of DIA until moves out right to break.