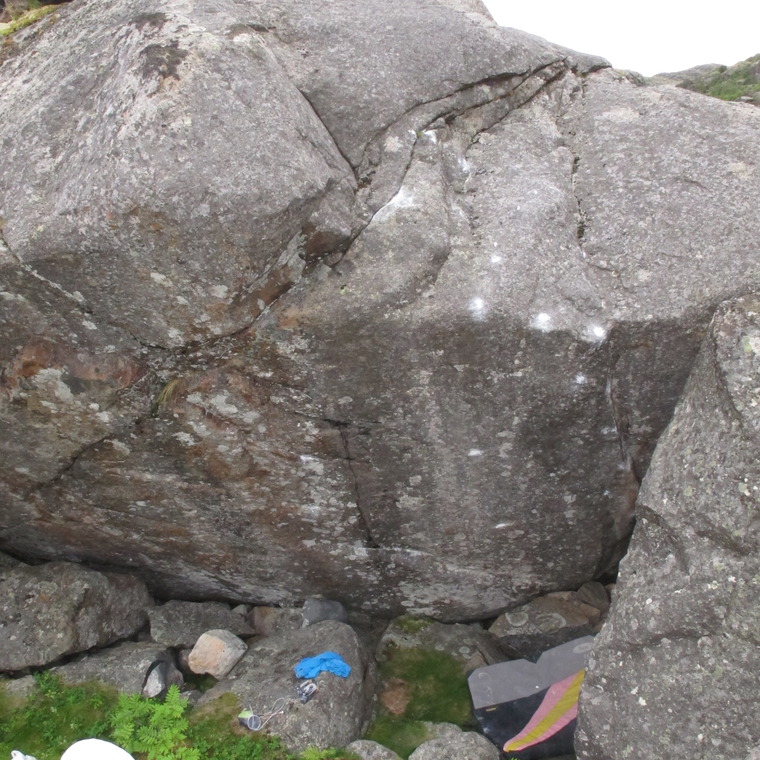 1
2
3
4
5
Big boulders sector 1 / 2
Stand start on good hold and either a dyno or som strenuous moves and exit either left or right

Sds from stone

low sit start on rail, two hard moves left wards and then some easier but still quite strenuous moves to the top! Good quality

perfect big crimps for left hand and and a sloping rail for your right hand. The top out might be the crux very sustained climbing all the way through! really good climbing!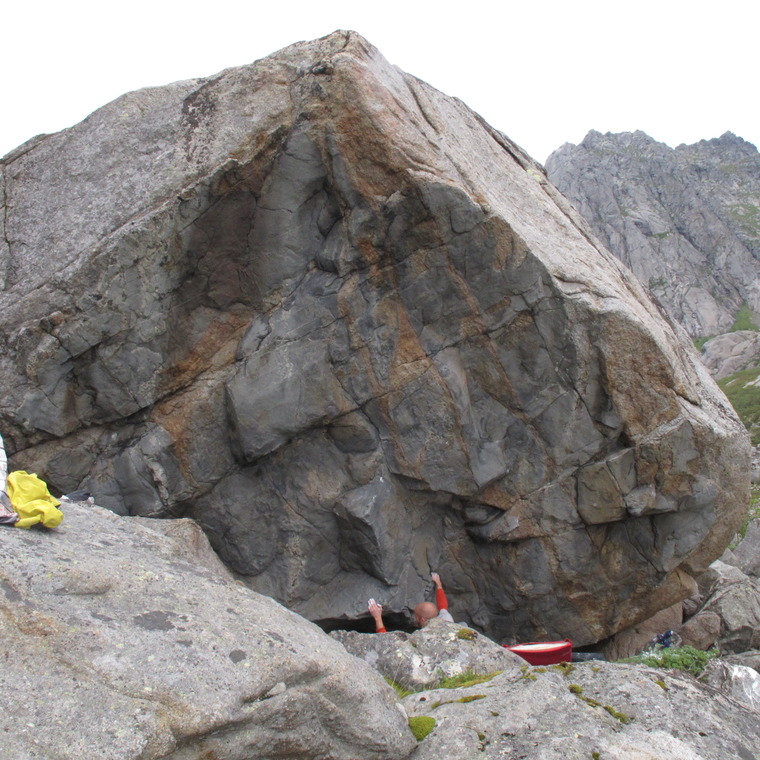 1
Big boulders sector 2 / 2