Overview
" a beautiful valley covered with snow in winter time makes the perfect location for some of the most cool piece of rock in swizzerland....always psiched to go back"
— Riki Totò Monetta
UNLOCK Brione
Premium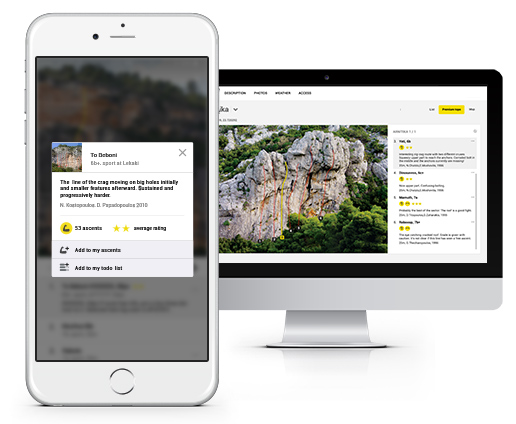 UNLOCK Brione
Premium
With Brione
Premium

you get: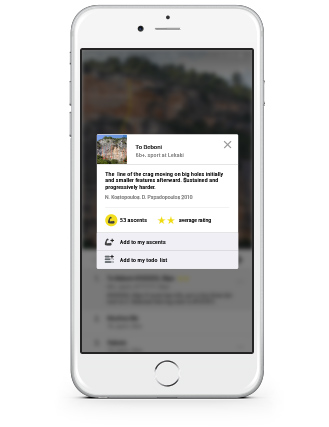 589 climbing routes with detailed descriptions
249 high quality topo images
91 sectors with extra details
Unlimited access to all the other 2901

Premium

crags around the world
Offline mode: Use topos even when there's no Internet connection
Brione
Climbing has been limited!
📝 🙋 Important notice from the local authority for the Boulder fans:
The Verzasca community intends to offer climbers from all over the world the possibility to pursue their passion of bouldering.
Obviously, there are rules that must be followed to ensure a peaceful coexistence of authorities, local population, and boulderers.
🔹 It is strictly forbidden to make fires in the open!
🔹 Please park in designated parking areas - Parking in agricultural areas and along the roads is not allowed! From 1/04 to 1/11 public parking lots are subject to fees. You can buy the "Verzasca Parking Card". costs: CHF 10/day | CHF 30/week
🔹 Camping is not allowed in the entire region.
🔹 Access to the meadows is prohibited from 31 March to 15 October. However, this particular area can be walked through during the mentioned time-span but without leaving the path!
🔹 Dogs must be kept on lead at all times
🔹 Don't leave any rubbish such as cigarette butts, tape, bottles or plastic bags behind. Violators can be fined.
🔹 Please respect our residents by not disturbing them - avoiding noise is much appreciated.