UNLOCK Bois des Hauts de Milly
Premium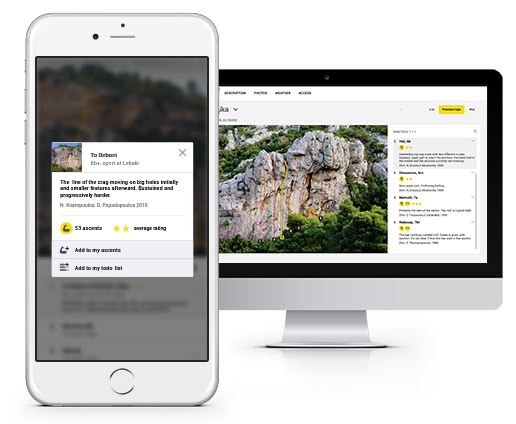 UNLOCK Bois des Hauts de Milly
Premium
With Bois des Hauts de Milly
Premium

you get: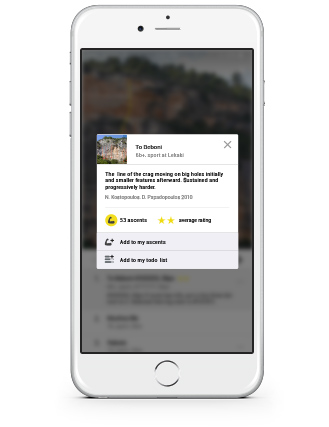 41 climbing routes with detailed descriptions
65 high quality topo images
25 sectors with extra details
Unlimited access to all the other 2960

Premium

crags around the world
Offline mode: Use topos even when there's no Internet connection
Bois des Hauts de Milly
The area is access sensitive!
Park as shown on map. Park next to road on the obvious parkings for the approach to Abriroc. There are clear visible paths in the forest, stick to the path.
For the western area with Trafic etc, park on the big parking of J.A. Martin, cross the road D63 and follow an obvious path for around 50m, the blocks are fairly open and easy to spot.