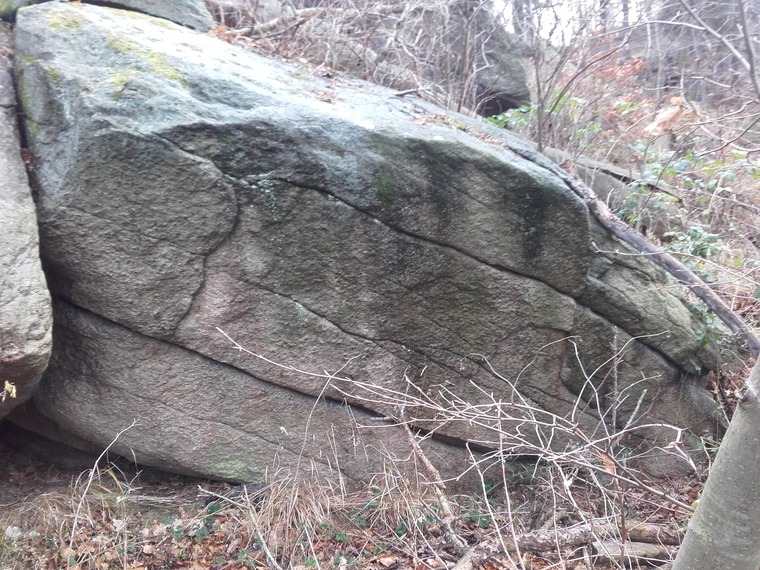 3 ascents logged
No differing grade opinions.
Ascents from public tick lists
Public to-do list entries
Tried it yesterday. More than 10 tries. Quite hard as for 6B. First move is quite powerful but hardest part is on the slopers. Good footwork is essential in order to come out on the top. Still to be done.