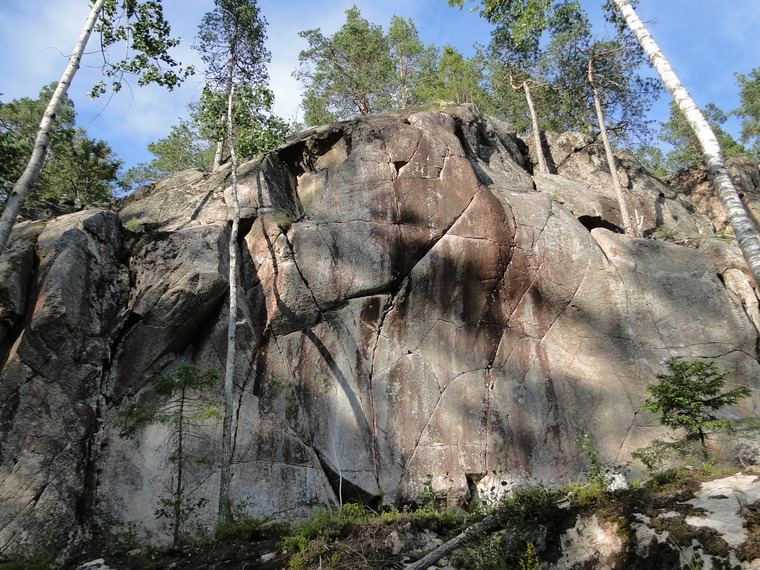 1 ascent logged
No differing grade opinions.
Ascents from public tick lists

A lot of work went into this one.. And I don't mean the climbing, but everything else that's involved. The landing was absolutely horrible before we moved this rock that weighed almost a ton. Brushing the holds, finding the right beta, finding even better beta, drying wet holds etc. It all made for an unforgettable experience..