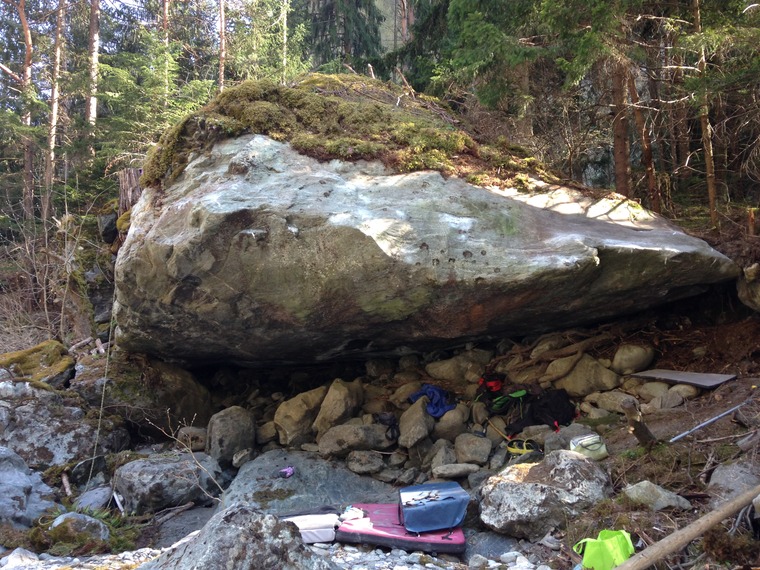 Varlope, V11
Start with a really sharp right hand and a bad undercling for the left hand. put the right foot on the left and toehock really high on the left.
1 ascent logged
No differing grade opinions.
Ascents from public tick lists

Really sharp for the right hand. Need to be confirm too...