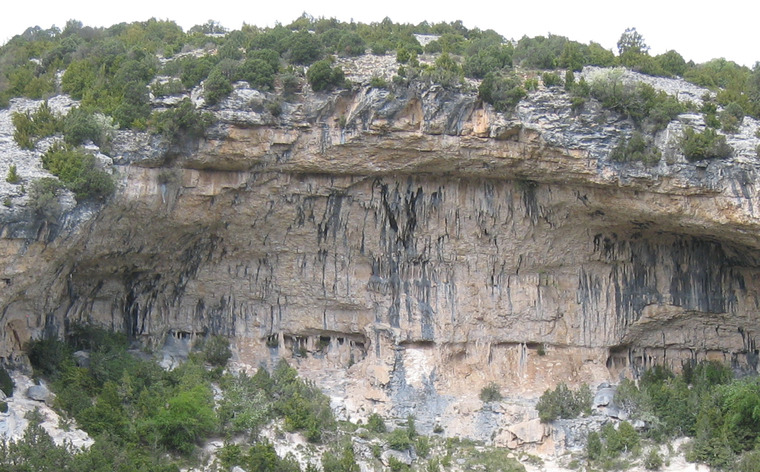 Ascents from public tick lists
Nice route, no distinct crux but more of a series of tricky sequences.

Gets the slash grade and certainly felt more 8b+ while I was working it but the send was easier than expected in the end so 8b it is. Tried a few times 3 months ago, then twice 2 weeks ago and went first go today when I was planning just to go up to work the top. Good fight at the end!